Schedule
10:00 am – 11:30 am International Networking
11:30 am – 1:30 pm Lunch & International Business Panel
2:00 pm – 4:00 pm Exporter Workshop: Nurturing a "China Distinction" for Your Brand
Pricing
Early Bird (ends 4/19): $65 – $90
Regular (ends 5/25): $80 – $105
Late Registration (Ends 5/30): $120
Exporter Workshop only: Free
---
Network Globally.
LUNCH LOCALLY.
The International Business Luncheon is a dynamic forum for business leaders and diplomatic representatives to discuss the state of global trade, explore new business opportunities, and recognize the region's international connections.
For two decades, the Northern California World Trade Center has hosted this high-profile luncheon to grow trade by connecting businesses with international market opportunities and to celebrate consuls and trade commissioners from around the world.
International Business Panel
Digital Pivot: How Tech-Enabled Trade is Revolutionizing Global Business
On June 1, hear from thought leaders in the digital economy about how technology-enabled trade and business tools are revolutionizing global business practices and expanding access to global markets for small to medium businesses.
Speakers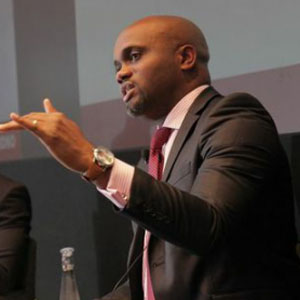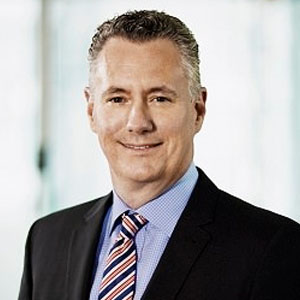 David Stepp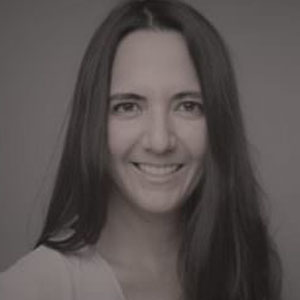 Lucy Lawrence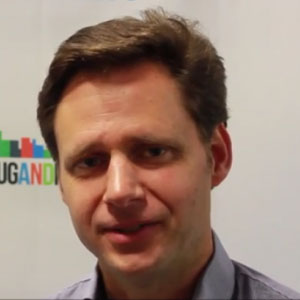 James Eron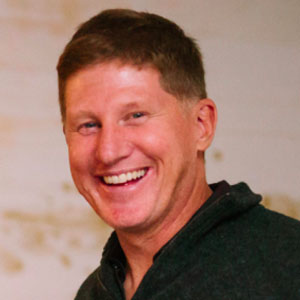 Panelists will share insight on:
How digital tools have reshaped the international business world for both greater ease and access, and how to prepare for the new challenges that come with going digital.
How "go to market" and "competitive edge" have altered the pace of business in the digital economy (planning, logistics, retail/B2B/B2C development, market adoption rate) and what's next.
Is the digital economy and international trade just about the data?
Speakers will share some of their essential "digital business best practices" that have successfully enabled them to use data to strengthen loyalty, provide better services and tools to their customers, and become trade leaders in their sectors.
International Networking
Countries Represented
Attendees will have the opportunity to network with Consuls General and other trade officials from more than 20 countries around the world, including:
AFRICA Angola, Botswana, South Africa
AMERICAS Canada, Chile, Mexico
ASIA/PACIFIC RIM Hong Kong, Indonesia, New Zealand, Pakistan, South Korea, Taiwan
EUROPE/MIDDLE EAST Egypt, France, Germany, Hungary, Liechtenstein, the Netherlands, Norway, Portugal, Russia, Sweden, Switzerland, Ukraine, United Arab Emirates, United Kingdom

Stay tuned for updates as more countries are confirmed to be represented at this year's program.
Interested in meeting with a specific country representative? Find them at the networking reception or become a sponsor so you can request the trade officials you'd like to have seated at your table.
Exporter Workshop: Nurturing a "China Distinction" for Your Brand
Are you an exporter? Join us immediately following the luncheon for an informed conversation about entering and sustaining business in China's market.
Participate in a dynamic conversation with multiple China Market experts on:
Establishing and nurturing a "China Distinction" for your brand.  Is there a particular distinction to the Chinese Digital brand?
Creating differentiation without losing reputation and established product/service success.
Understanding arcane rules and local practices to allow a business to maximize revenue and reduce loss.
Key partners in the process.  What should you ask?  Where can experts help?  Who are the essential "China Hand" members of your own team?
Exporter Workshop Speakers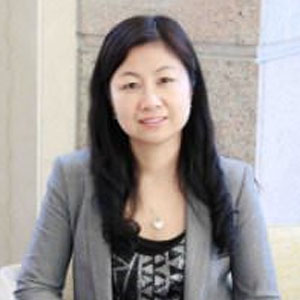 Lu Zhang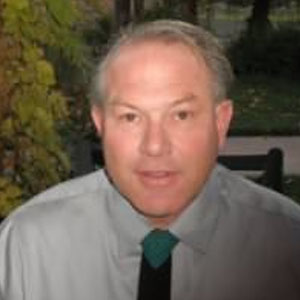 Doug Gibbs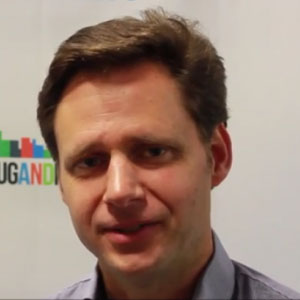 James Eron
Learn from the experts and gain insight from your peers on how to succeed in today's China Market. Participation limited to exporters.
With unparalleled international networking, a great lineup of speakers on tech-enabled trade and an exporter workshop on successful expansion in the China market, this event is packed with value. Register today!
Can't attend the whole event but want to participate in the Exporter Workshop? If you're an exporter, you're eligible to just register for the 2pm workshop.