Through international exchange programs, the World Trade Center Northern California connects people from around the world, fostering diplomacy and improving global fluency and cultural awareness. By sharing ideas, information and experiences, individuals can come together and contribute to greater peace and mutual understanding. In this increasingly inter-connected world, every person has the ability and opportunity to make a positive impact on the global community as a Citizen Diplomat. Relationships formed locally can resonate globally.
Citizen Diplomacy – Professional Resource
Exchanges bring people together to share ideas, learn from each other and create lasting connections. Our professional resources – business owners, government officials, state agency managers, entrepreneurs, teachers, community leaders and more – exercise citizen diplomacy when they offer their time to meet and engage with international visitors. By sharing knowledge and details about professional backgrounds, organizational missions and operations, and policy formulations, these engaging discussions contribute to a better understanding of an issue, a challenge, and most importantly, each other.
If you are interested in meeting with international visitors and sharing your expertise or showcasing your business or organization, we are happy to discuss how to get involved as a professional resource. To reach the Sacramento office, please email Kim Todd.  To reach the San Francisco office, please email Cortney Hurlock.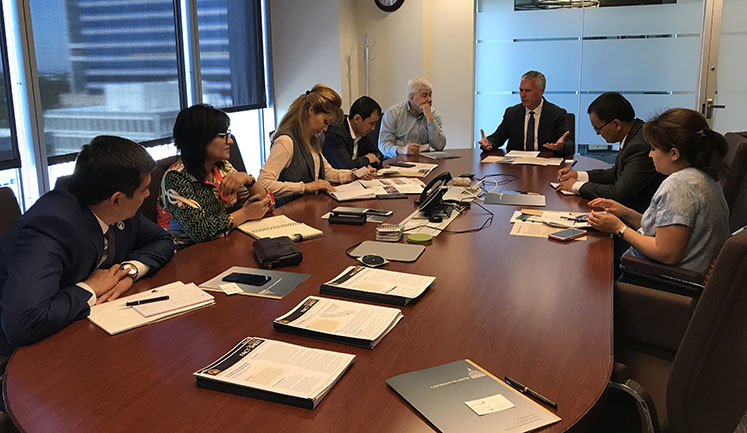 Citizen Diplomacy – Home Hospitality
Citizen Diplomats are an integral part of the international exchange programs. They act as hosts and open their homes to visitors, providing a welcoming window into life in the U.S., and creating lasting memories and connections. Citizen Diplomats know that nothing sets a table for mutual understanding better than sharing a meal together.
Whether it's preparing a casual dinner, organizing a potluck at the park, or providing a room to an international visitor for a brief home-stay, Citizen Diplomats provide unique elements to the exchanges. The chance for one-on-one conversations creates a deeper appreciation of the commonalities of life and makes a lasting impact. Many times these experiences lead to long-term friendships.
Home Hospitality Host
Home Hospitality Hosts invite international visitors into their homes for a few hours to share an evening meal. The goal of exchanges is to provide visitors a full American experience. Expanding beyond professional interactions, dinners with local residents and families highlight commonalities, offer more personal and casual connections and create lasting bonds. Home hosts provide visitors a unique glimpse into everyday life in the U.S.
Home-stay Host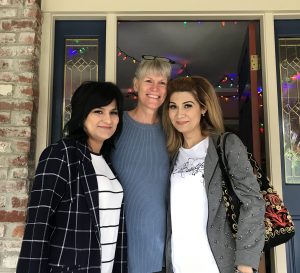 Home-stay Hosts open their homes for overnight stays. Most of the international visitors who come to Sacramento stay in hotels, although at times the exchange programs require the visitors to reside in homes for a few nights. Our home-stay hosts offer a spare bedroom, extended hospitality and have the opportunity to welcome a new "family member" into their homes and hearts.
For more information on how to become a Home Host in Sacramento, please contact Kim Todd. In San Francisco, please contact Cortney Hurlock.