A new way to "travel" without leaving home.
We miss hosting international exchanges and connecting local resources and residents with visitors from around the world. While our in-person exchange programs and live events are on hold, we are exploring new ways to keep up global discovery, engagement, and connections.
We present our new Around the World Staycation Series, in which we will periodically feature a city, highlighting it's history, culture and cuisine.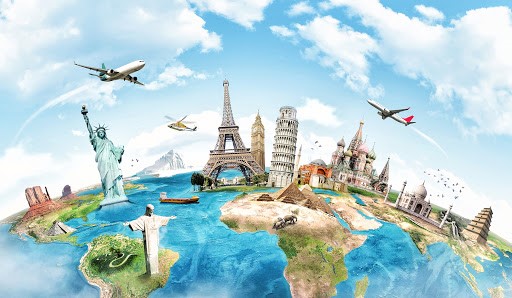 We invite you to join us on our adventures around the world, where you can:
Virtually visit our featured city and learn something new
Try an international dish at home (either home-cooked or take-out!)
Share a photo or memory with us on social media, if you've previously traveled to featured destination
We look forward to "traveling" around the world with you! Join us on our adventures to: