California is the 5th largest economy in the world and is considered a worldwide leader in international trade, policy, innovation, and cultural trends. Please join us for an insightful panel discussion on:
the role diplomacy plays in California's prominent position on the world stage
the important international relationships that contribute to the state's success
how the state can continue to influence policy and maintain its global impact
We are honored to introduce the following special guest panelists:
Lieutenant Governor Eleni Kounalakis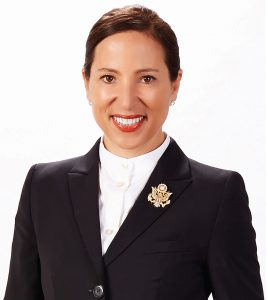 Ambassador Eleni Kounalakis was sworn in as the 50th Lieutenant Governor of California by Governor Gavin Newsom on January 7th, 2019. She is the first woman elected Lt. Governor of California. A native Californian, she visited each of the state's 58 counties during her historic campaign. In addition to her duties as Lt. Governor, Kounalakis is California's Representative for International Affairs and Trade, appointed by Governor Gavin Newsom by executive order. From 2010 to 2013, Kounalakis served as President Barack Obama's Ambassador to the Republic of Hungary. Kounalakis was the first Greek-American woman – and at age 43 one of America's youngest – to serve as U.S. Ambassador. Her highly acclaimed memoir, "Madam Ambassador, Three Years of Diplomacy, Dinner Parties and Democracy in Budapest" (The New Press, 2015), chronicles the onset of Hungary's democratic backsliding.
Liliana Ferrer, Consul General to Mexico in Sacramento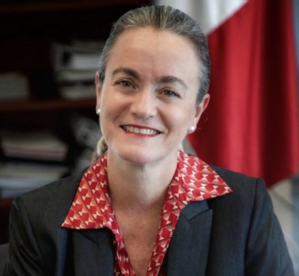 Liliana Ferrer has been a career member of the Mexican Foreign Service since 1992. From October 2013 to May 2017, she was Deputy Chief of Mission at the Embassy of Mexico in Paris. Prior to assuming this role, she was Section Chief of Political and Border Affairs at the Mexican Embassy in Washington D.C. from 2011 to 2014, where she also served as a Congressional Affairs Officer (liaison to the House of Representatives) from 2007 to 2011 and Deputy Chief of Mission from 2005 to 2007. In Mexico City, she has served as: Spokesman of the Ministry of Foreign Affairs; Special Adviser to the Assistant Secretary for Economic Affairs and International Cooperation; and as Director of Bilateral Relations of the United States.
Susanne T. Stirling, VP, International Affairs of CalChamber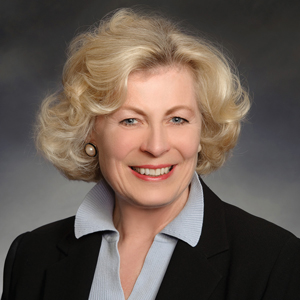 Susanne Thorsen Stirling has headed CalChamber international activities for four decades. She is an appointee of the U.S. Secretary of Commerce to the National Export Council and serves on the U.S. Chamber of Commerce International Policy Committee and the California International Relations Foundation. In previous years, Stirling was an appointee of Governor Edmund G. Brown Jr. to the California International Trade and Investment Advisory Council and served on the Board of Directors of the International Diplomacy Council, the World Affairs Council of Northern California (Sacramento), the Danish-American Chamber of Commerce, and the Chile-California Council.
Discussion moderated by:
Katherine Brown, Ph.D., President & CEO of Global Ties U.S.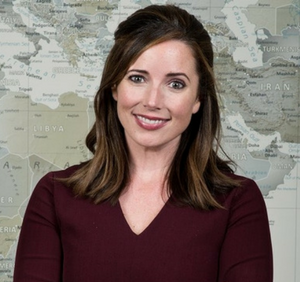 Katherine Brown, Ph.D. is the President & CEO of Global Ties U.S., the largest and oldest citizen diplomacy network in the United States. She is also an Adjunct Assistant Professor at Georgetown University's Center for Security Studies. Before joining Global Ties U.S. in 2018, Katherine was a Public Policy Manager at Facebook, Inc., where she was also in residence as a Council on Foreign Relations' (CFR) International Affairs Fellow. From 2013-2016, she served as the Executive Director of the United States Advisory Commission on Public Diplomacy at the U.S. Department of State, an office authorized by Congress to appraise and strengthen U.S. engagement activities with foreign citizens.