Connecting Leaders Around the Globe
Each year, the World Trade Center Northern California (WTCNC) hosts over 1,000 international visitors to Northern California through the International Visitor Leadership Program (IVLP), the premier professional exchange program of the U.S. Department of State. This program brings current or emerging foreign leaders to the United States for an immersive study in a particular field of interest or foreign policy goal. Through professional meetings with American counterparts, the visits provide a dynamic exchange of ideas and best practices as well as the establishment of long-term relationships and connections across the globe.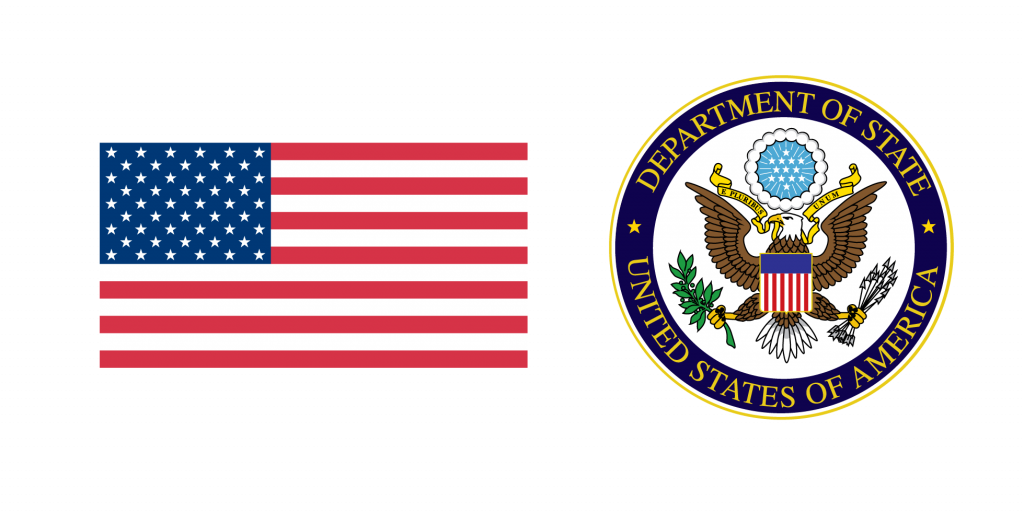 The International Visitor Leadership Program is sponsored by the U.S. Department of State with funding provided by the U.S. Government and administered by members of Global Ties U.S.
---

The World Trade Center Northern California partners with Global Ties U.S. to foster international diplomacy throughout the Greater Sacramento Region, the Central Valley and the San Francisco Bay Area. With over 20 years of experience in diplomacy exchange programming, WTCNC has achieved a high level of cultural fluency and has an extensive network of professional contacts. We are uniquely qualified to offer a variety of bespoke professional and cultural services.
Regional Offices
The World Trade Center Northern California has two offices to facilitate and execute the international visitor and cultural programs. Learn more about the exchanges, top programming areas and the impacts of citizen diplomacy:
Explore Citizen Diplomacy
The exchanges also provide local citizens the opportunity to meet and engage with the international visitors. Participating in the exchanges, either as a professional resource or a hospitality host, is a rewarding experience and offers the chance to expand networks abroad and build lasting relationships. Learn more about international exchanges and citizen diplomacy.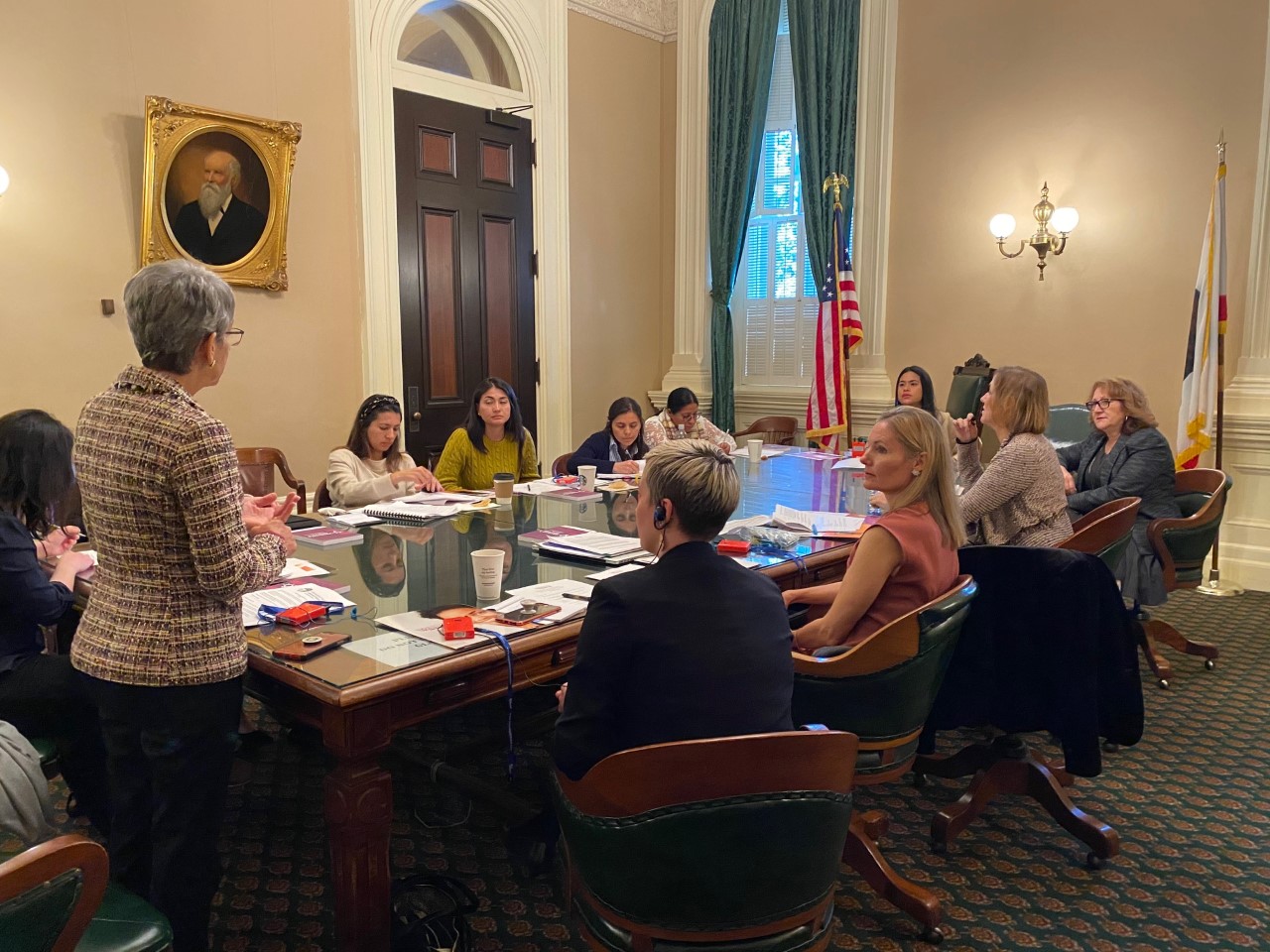 Through the International Visitors Leadership Program, the World Trade Center Northern California hosts hundreds of visitors from countries all around the world every year.