Learn about financial resiliency and sustainability programs

in the face of market disruption and global uncertainty
U.S. Commercial Service Sacramento and World Trade Center Northern California, in partnership with the Export-Import Bank of the U.S. (EXIM Bank) and the Small Business Administration (SBA), provide an opportunity to understand the role of SBA and EXIM Bank and to learn about financing tools for exporter resilience.
Webinar Discussion Topics:    

 
Assistance to help respond to both trade opportunities and challenges

Pre-export financing for working capital to compete more effectively    

Export Credit Insurance to protect against nonpayment from a foreign buyer

Ability to extend open account credit terms to your international buyers

Finance tools to enter international markets

Loan programs to assist international business retool or expand to better compete and react to changing business conditions
Moderated by Kevin Mather, CEO/President, World Trade Center Northern California
Our Panelists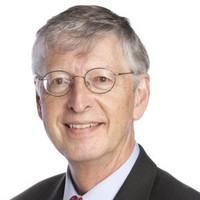 Jeff Deiss
Export Finance Director, Western Region, Office of International Trade U.S. Small Business Administration
Jeff is one of 21 SBA loan officers in the US who provide export finance assistance as part of the suite of services available from US Export Assistance Centers (USEAC's). After working two years in Portland, Oregon, Jeff transferred to San Francisco, California in November 2013 and now serves exporters and their lenders in northern California. Jeff also serves as the team leader for SBA's export-dedicated staff in the Western US, a role he assumed in December 2014.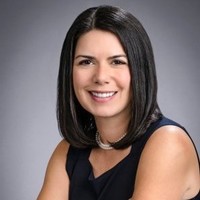 Sandra Donzella
Deputy Managing Director, Western Regional Office, Export-Import Bank of the U.S.
Sandra is based in San Diego and shares coverage of eleven western states, including California. Sandra is responsible for business development and providing trade finance counseling to small and medium-sized businesses as they enter or expand in the global marketplace.