Information in a Digital Age
World Trade Center Northern California and Global Ties San Francisco, in partnership with Sacramento State University, present a three-part series to examine how we receive and respond to news and information in the era of emerging technologies. Access to more information does not necessarily mean what we read and see is reliable and factual. Discussion in this three-part series will focus on how journalism and reporting has been impacted by increased connectivity to the world around us. The sessions will focus on how journalists are adapting to challenges of misinformation and changing landscapes and offer insights into the "fake news" phenomenon. Additionally, this series will address the global impact of disinformation campaigns and steps cyber-security experts are taking to combat these actions.
Part 1 Journalism in a Changing World
Journalists have long played an important role in providing news, information and accountability around the globe. With evolving technological advances and increased connectivity, the way people receive news and information continues to evolve as well. In an age where "breaking news" is readily available at any given moment, how have journalists kept pace? Have journalistic standards been adjusted or impacted by technology? Or influenced by other factors? In this session, panelists will discuss the role of journalists around the world, the experiences and challenges they face in reporting, and their efforts to ensure the public has access to solid and reliable information.
Topics of Discussion
What is the role of journalists around the world?
How has journalism around the world been impacted by technology?
How has consumption of news via the internet – and via apps specifically – changed what is reported and how?
Have journalistic best practices evolved due to changing technologies and platforms? If so, how?
We'll include time for questions and answers.
Our Presenters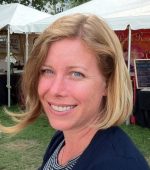 Molly Dugan
Professor, Sacramento State University
Molly Dugan is a Professor of Journalism and Communication Studies at California State University, Sacramento, a 30,000-student public university in Northern California where she teaches upper-level classes in public affairs reporting, international media, media literacy, race and social justice and mass communication. Her recent research involves government/political reporting, press freedom and journalism ethics. Molly currently serves as president of the Board of Directors for Open California, and she is past president of the local branch of the American Association of University Women. She spent more than a decade as a staff writer at newspapers, including The Sacramento Bee, The Press-Enterprise (Riverside, Ca.) and The Modesto Bee. She has a bachelor's degree in Comparative Literature from the University of California, Davis and a master's degree in Journalism from Northwestern University.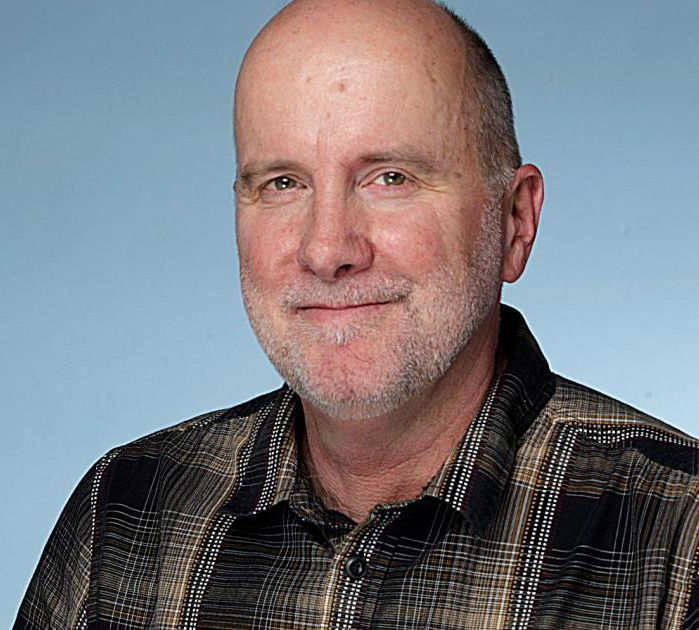 Stuart Levenworth

Stuart Leavenworth is California enterprise editor for the Los Angeles Times, editing stories from reporters in the Bay Area and Sacramento. He joined The Times in early 2019 after more than 25 years as an editor and reporter with McClatchy, largely with the Sacramento Bee. A native of Fresno, Leavenworth graduated from UC Santa Cruz, spent a year living and working in Japan and then earned a master's degree at Columbia University in New York. A career highlight came in 2014-16, when he served as McClatchy's Beijing bureau chief. He then spent two years as a national correspondent in Washington. Leavenworth has won awards from the National Press Foundation and other groups for his environment and energy reporting. This year, the Society of Professional Journalists awarded top honors to a project he edited on the Marshall Islands, where the radioactive legacy of U.S. nuclear weapons testing lingers, half a century later.
Your support of the World Trade Center Northern California helps us to accomplish our mission to build an economically vibrant, globally fluent region through education, resources and connections.