Meet with trade, business, and finance experts from the U.S. Department of Commerce, Los Rios Center for International Trade, SBA, SBDC, and the NorCal World Trade Center to get insights and advice for growing your international business.
Have you found yourself asking:
How do I build, manage, and grow an international business?
Are tariffs on imports going to succeed in making China respect intellectual property?
Import tariffs on my supply chain are squeezing profit margins. Do I take the hit, or do I raise my prices?
IF SO, THEN THIS EVENT IS FOR YOU!
You will…
Get country specific information on the best markets into which to expand your business
Get help finding overseas distribution or supply-side partners
Access working capital via loans from the SBA and SBDC to grow your business
Learn how the California STEP grant can provide funds to grow your exports
Discover how to take the worry out of international payments
Be able to sign up for free international business consulting
No matter the size of your business, you will make useful connections and gain actionable understanding on how your business can succeed and even thrive in a  changing world.
This networking and educational event brings together international businesses and industry experts. Enjoy a hosted reception, network and make connections to seize opportunities and overcome challenges in today's global marketplace.  Space is limited – register today!
Our Speakers: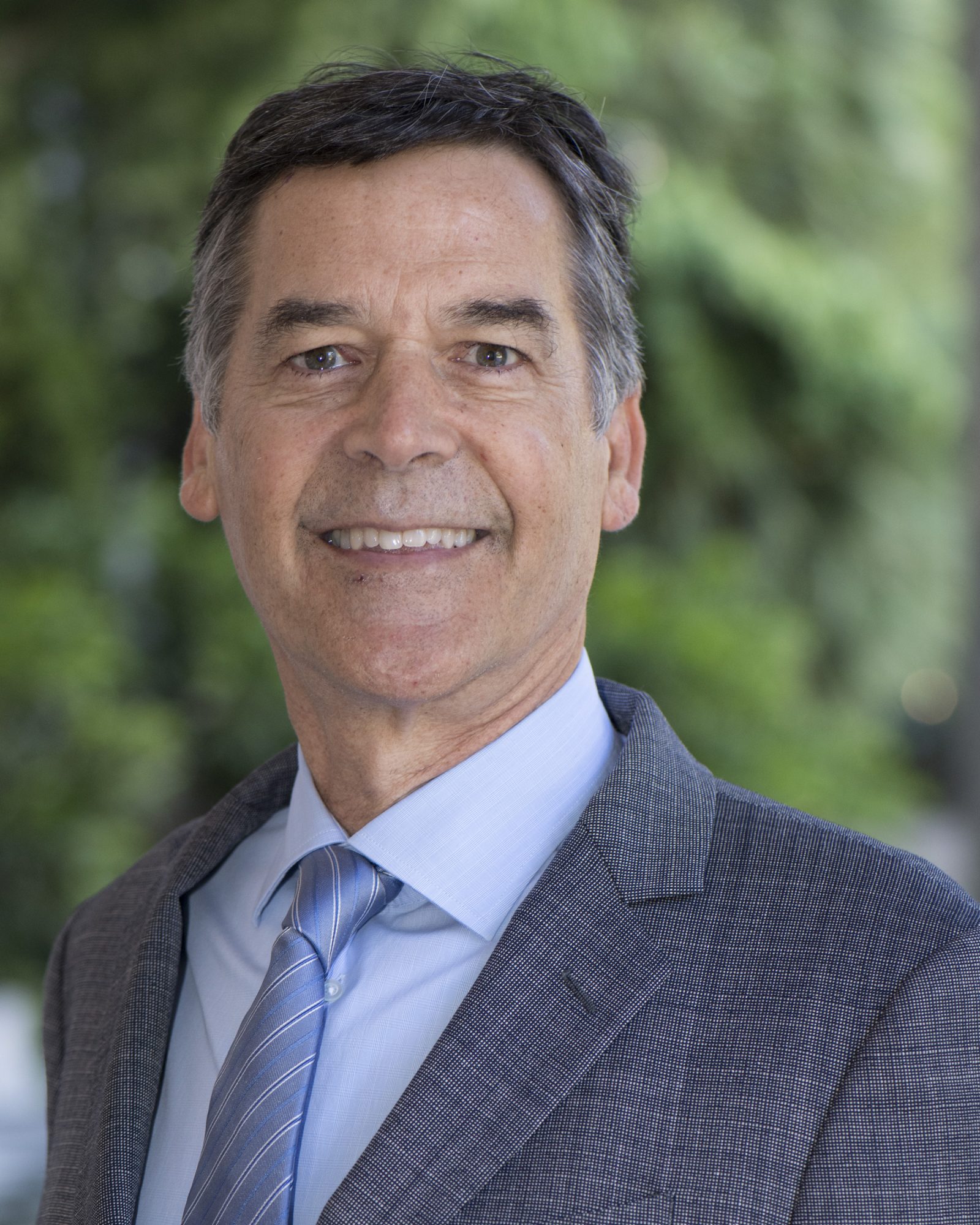 Bud Colligan
Bud will outline GO-Biz's strategy to enhance California's global competitiveness in exporting, importing and Foreign Direct Investment.
Bud has a long career in international business, economic development, and tech management. He was previously co-Founder and co-Chairman of the Monterey Bay Economic Partnership from 2014 to 2019. He was a partner at Accel Partners from 1998 to 2015 and Chief Executive Officer at Macromedia from 1989 to 1997. He held multiple positions at Apple from 1983 to 1988, including International Product Manager-Macintosh.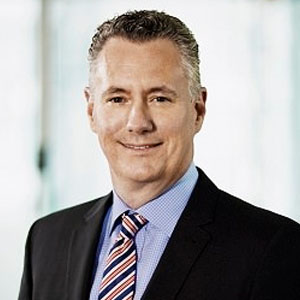 David Stepp
David will help us understand the implications of the current global trade landscape and outline strategies to navigate these uncertain times.
He is a Partner at Crowell & Moring and brings a wealth of international business knowledge having lived in Singapore and lead trade initiatives across Asia.  His experience includes global e-commerce strategies, customs, international trade compliance, tariff classification, country of origin marking and free trade agreements.