An impact briefing to help international businesses understand global economic forces and their impact on trade and currency volatility.
World Trade Center Northern California in partnership with the Bannockburn Global Forex, California International Trade Center, California Community Colleges and Global Trade presents a briefing for international companies who want to mitigate currency exchange risks for themselves or their clients, and to stay better informed on the impact of different global stimulus programs to US trade.
What to expect 
This 45-minute impact briefing will begin with a macro view of the world's economic response to this global crisis. You'll gain an understanding of what different countries and trading blocs are doing to support their economies.  We'll discuss what is driving currency and exchange rate volatility, which currencies are most at risk, and review case studies showing how businesses can mitigate currency risks.
Moderator Kevin Mather, CEO/President of World Trade Center Northern California, will be joined by our speakers, Mr. Marc Chandler, Partner and Chief Market Strategist and Ms. Francia Zink, Partner, from Bannockburn Global Forex, LLC.
Global economic overview
Which governments, key global trading partners or trading blocs are acting?
What approaches are different countries taking in handling the crisis?
What effect, if any, will global economic stimulus have on US trade?
Are countries changing banking practices in response to the coronavirus?
Impact on currency exchange rates
What impact is the crisis having on currency volatility and exchange rates?
What is driving the volatility of some currencies?
Are specific currencies more at risk for?
What is the forecast for the remainder of 2020 for foreign exchange markets?
As an import/export business, what are strategies to mitigate the risk of currency fluctuations?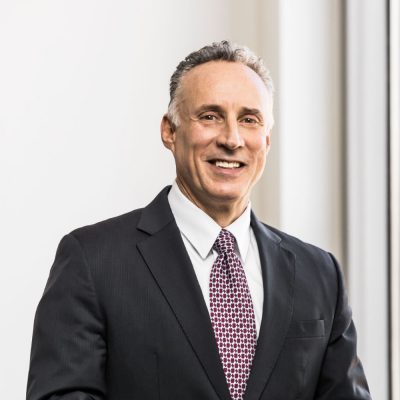 Marc Chandler
Partner and Chief Market Strategist, Bannockburn Global Forex, LLC
Marc Chandler has been covering the global capital markets in one fashion or another for more than 30 years, working at economic consulting firms and global investment banks.  After 14 years as the global head of currency strategy for Brown Brothers Harriman, Chandler joined Bannockburn Global Forex, as a managing partner and chief markets strategist as of October 1, 2018.
A prolific writer and speaker, Chandler appears regularly in the financial media. He is often quoted in the Financial Times, the Wall Street Journal, Barron's, Bloomberg, and the Washington Post, among others. Marc also provides his insights and commentary on the markets on the most widely watched financial news channels, including CNBC, Bloomberg TV, CNN, and Fox Business.
Chandler is also an honorary fellow of the Foreign Policy Association and has been named a Business Visionary by Forbes. Currently, Chandler teaches at New York University Center for Global Affairs, where he is an associate professor. He is also an honorary visiting professor at the Darden School of Business at the University of Virginia.
His blog Marc to Market, is among the most visited financial websites.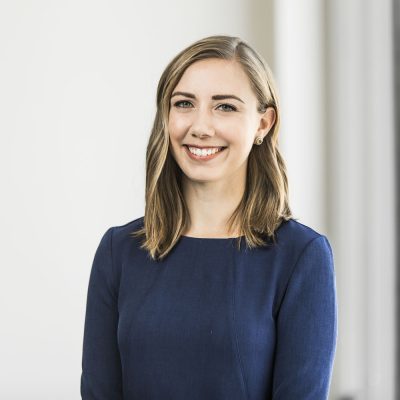 Francia Zink
Partner, Bannockburn Global Forex, LLC
Francia Zink joined Bannockburn Global Forex, LLC in August 2013 as a Partner. She is responsible for business development across all business lines in the Western Region of the United States and for managing the firm's existing portfolio of clients. Ms. Zink started her career with Bannockburn in the Cincinnati office and opened the firm's Chicago office in January 2014. In January 2020, she relocated to Los Angeles to manage Bannockburn's California office. She is an active member of the Association for Corporate Growth (ACG) and sits on both the International and Women's Network committees.  She is also heavily involved within the city's international community, and is a member of the International Trade Association of Greater Chicago, the Chicago Council on Global Affairs, and various international chambers of commerce.
Ms. Zink began her financial services career at Cooperative Business Services, LLC, a credit union service organization (CUSO) that facilitated the origination, underwriting, closing, servicing and portfolio management of business loans funded by credit unions, where she was a top producer for the firm.
Ms. Zink received her Bachelor of Science degree in Finance and Marketing from Miami University where she graduated cum laude.