An impact briefing to better understand the advantages of Letters of Credit in mitigating risk and in opening new markets
World Trade Center Northern California in partnership with Umpqua Bank presents a briefing for CFOs, Comptrollers, and International Sales Directors on how LCs can help companies minimize risk in international payments, preserve cash flow, and develop new markets during uncertainty and a slowed economy.
Moderator Kevin Mather, CEO/President of World Trade Center Northern California will be joined by Ms. Danielle Austin, Export Trade Finance Sales Manager for Umpqua Bank for a 45-minute discussion  on the current status of international payments and effective ways to use LCs to protect balance sheets from risks and to increase international sales opportunities.
Topic Areas:
How LCs can reduce payment risk and improve cash flow
The use of LCs to minimize risk of nonpayment for new market entry
Using the rate arbitrage to offer extended credit terms to your buyer
How LCs could help increase your company's margins
The proper use of Incoterms to take control of the process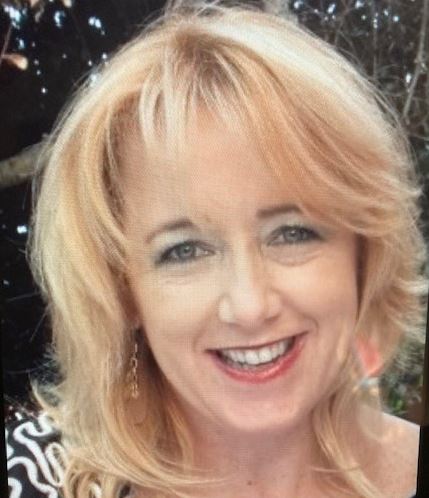 Danielle Austin


Danielle Austin is a recognized export trade finance professional and currently manages west coast Export Trade Finance as the Export Trade Finance Sales Manager for Umpqua Bank in Sacramento, California. A hands-on practitioner with 20 years of experience, she has worked on the corporate side as a high-volume exporter and on the international banking side, representing LCs from coast-to-coast as well as internationally from the Beneficiary's point of view. Danielle is a notable teacher of educational workshops and webinars on "How to Master the Art of the Letters of Credit" and an author of numerous published articles in international trade journals. She represented U.S. Exporters for a UCP600 revision meeting in Paris on the U.S. Banking Committee through the United States Council for International Business (USCIB). With a comprehensive understanding of the UCP (Uniform Customs Practice), ISBP (International Standard Banking Practice), and Incoterms, her training provides the most effective methods to manage this process internally.

Danielle equips exporters to simply master this process from negotiation to payment. Her mission is to "Educate the Exporters" and to help companies grow their sales around the world, get paid in days, while offering extended terms to international buyers at U.S. rates.