An impact briefing to help companies understand the current status of cross border trade between the US, Mexico and Canada
World Trade Center Northern California in partnership with the Embassy of Mexico, Washington, DC and Consulate General of Canada, San Francisco / Silicon Valley presents a briefing for international companies looking to manage the impact of the coronavirus on their Northern American supply chain
Two-Part Briefing 
This 45-minute impact briefing will begin with supply chain experts to provide a status on cross border activity between the US and its neighboring trading partners, and to discuss the challenges facing many businesses: flow of goods, delays, ports of entry, etc. We'll then move to a policy review of USMCA with our dignitaries from Mexico and Canada. They'll provide information on the pending ratification, implementation and any impact from the COVID-19 pandemic. The briefing will end with questions and answers.
North American Cross Border Activity Status
What is the status of the flow of products between the US, Mexico and Canada?
Are there indications that supply chains are under strain?
Where can US importers/exports find accurate and timely information for getting products to and from Mexico and Canada?
How has the restriction placed on international travel impacted the trade of goods?
Impact of coronavirus pandemic on implementation of USMCA 
Will the pandemic slow the implementation of the USMCA?
If so, are there specific industries or sectors that will be most impacted?
What are the risks of a delayed implementation?
Our Speakers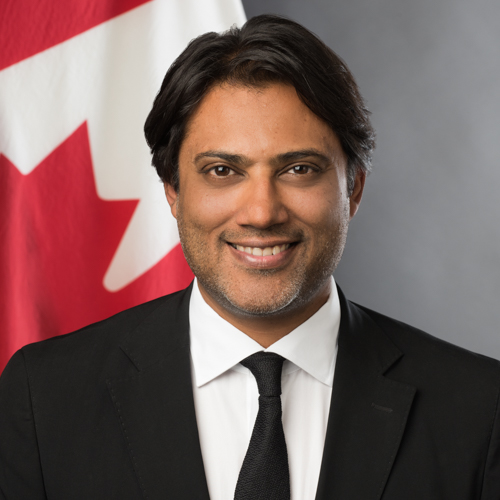 Rana Sarkar
Consul General of Canada in San Francisco | Silicon Valley