PRESENTED in cooperation with World Trade Center Denver
Despite numerous supply-chain upheavals inflicted by disasters in the last decade, most companies still found themselves unprepared for the Covid-19 pandemic. This webinar highlights the importance of Supply Chain Mapping — a strategic tool for international businesses to understand the potential risks to their supply chains.
Companies – small to large – that invest in mapping their supply networks are better prepared to weather supply chain disruption.
Resilinc's Vice President of Worldwide Sales and Alliances, David Chevalier, will discuss supply chain mapping insights including:
Why supplier network mapping needs to be a top priority for companies of all sizes.
What makes for a successful mapping model.
How technology is playing a role in helping companies map their networks
Case studies of those organizations who have successfully mapped their network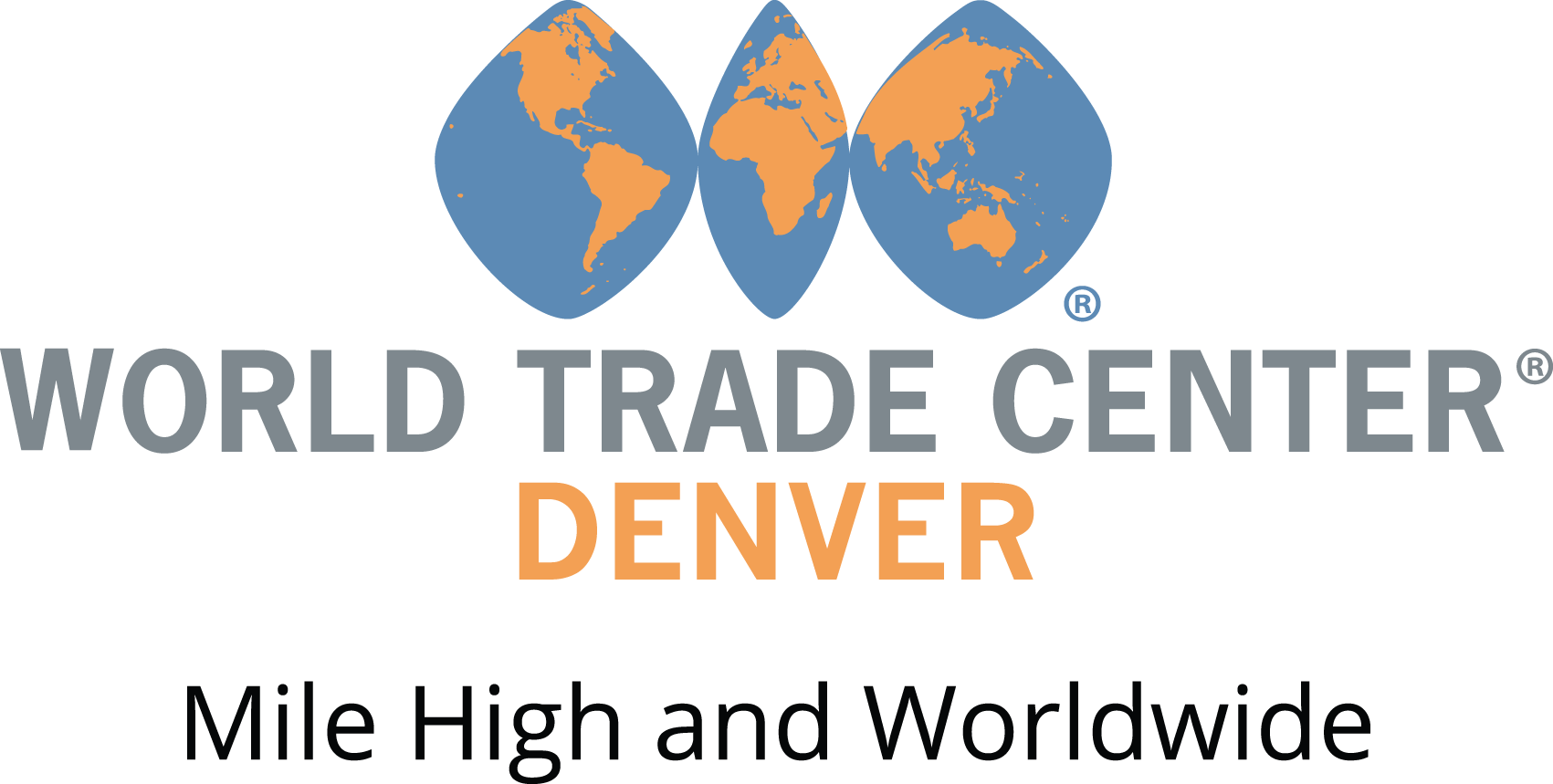 Last year, the supply chain management profession faced unprecedented challenges. We're excited to present this timely and critical webinar to offer international trade professionals a perspective on the need to build supply chain resilience capabilities.
Speaker and Moderator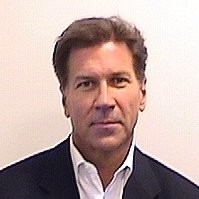 David Chevalier
Vice President, Worldwide Sales and Alliances, Resilinc
David Chevalier serves as Resilinc's Vice President of Worldwide Sales and Alliances. In this role, David leads a high-performance team focused on growing and nurturing Resilinc's customer base, as well as establishing strategic partnerships to help improve supply chain visibility. David's background includes 14 years at IBM, one of the early executives at Dell, and managing field operations at Aruba, Juniper, and Brocade.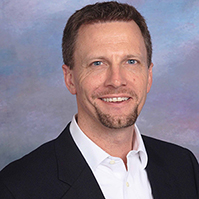 Dave Mangelsdorf
Vice President, Operations, , Pasco scientific
As Vice President of Operations for PASCO scientific, Dave is responsible for engineering, procurement, manufacturing & fulfillment. Dave has a 25+ year track record of executive leadership in companies ranging from $3M to $2B in sales and has managed through rapid growth and expansion as well as sharp downturns and retraction. Prior to PASCO, Dave was VP Global Operations for VeriFone, the world leader in point of sale system solutions. In this role, Dave was responsible for new product introduction as well as fulfillment & repair service operations in 29 countries. Before joining VeriFone, Dave held operations leadership roles at Solectron, one of the industry-leading Electronic Manufacturing Services companies, and various supply chain management roles at Kennetech-Windpower, a major developer & operator in the wind energy industry in the '80s and '90s.