An impact briefing to help importers understand the disruption in the US import market and cost lowering strategies



World Trade Center Northern California in partnership with BPE Global and Crowell & Moring LLP presents a briefing for international companies who want to mitigate import costs and stay better informed on valuation, classification, and structuring transactions.
What to expect
This 45-minute impact briefing will begin with an overview of the disruption in the US import market. You'll gain an understanding of current key issues and the additional complexities of importing personal protective equipment. We'll discuss best practices in classifying imported merchandise and strategies to reduce import costs. Plus, our experts will provide their views on what may lie ahead in international trade for the remainder of 2020 and beyond.
Moderator Kevin Mather, CEO/President of World Trade Center Northern California, will be joined by our speakers, Ms. Beth Pride, President of BPE Global and Mr. David Stepp, Managing Partner at Crowell & Moring LLP
Top Areas
Learn about key issues facing imports during the pandemic
Discover strategies to reduce your import costs
Understand the additional complexity that importing Personal Protective Equipment (PPE) brings
Realize the importance of correctly classifying your imported merchandise in the HTSUS
Hear what pitfalls and opportunities in international trade may lie ahead for the remainder of 2020 and beyond
Our Presenters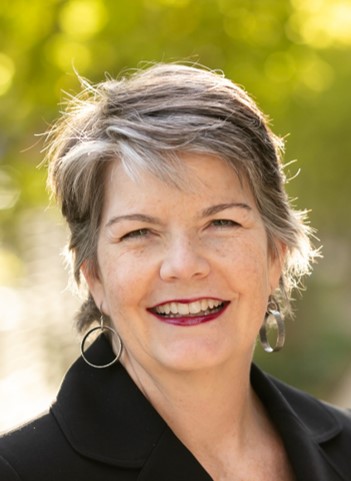 Beth Pride
President, BPE Global
As the president of BPE Global, Beth Pride brings 30+ years of operational expertise in global trade and international logistics to assist BPE Global clients to develop their global trade strategy and implement a strong global trade posture. Beth offers subject matter expertise export licensing applications and management, product control classification, Standard Operating Procedure (SOP) development and the development of policies and procedures, including Export Management and Compliance Program design. Beth has experience in import operations, export operations, brokerage, and the development and maintenance of global supply chain security programs. Beth has extensive experience in establishing global trade compliance organizations, developing global trade strategy and defining and implementing global trade automation solutions. Beth's Customs-Trade Partnership Against Terrorism (C-TPAT) clients have achieved C-TPAT Tier-3 status.
Beth is a licensed customs broker. She is a CBP Trade Ambassador for the redesign of the Automated Commercial Environment, past Board of Governors member for the America's Association of Exporters and Importers, (AAEI), past Vice-Chair of the Renaissance Entrepreneurship Center, past-Chair and President of Women in International Trade, Northern California (WIT-NC). Beth was awarded  the Renaissance Entrepreneurship Center's Established Entrepreneur of the Year Award in 2018, named one of DC Velocity's 2011 Rainmakers and the Organization of Women in International Trade Member of the Year in 2006.
Beth is a global trade evangelist, author of numerous benchmark reports, white papers, articles and BPE Global Hot Topics. Beth is an extremely dynamic speaker who advocates that global trade compliance is an essential component of every company's corporate strategy. Beth is a committed educator in the field of global trade and guest lectures at local colleges, universities, trade associations and small business organizations.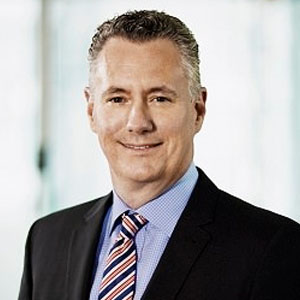 David Stepp
Partner, Crowell & Moring Los Angeles,
David Stepp is an experienced trade lawyer who provides multinational companies with strategic advice on global customs and international trade compliance matters. David is a partner in the Los Angeles office of Crowell & Moring.
His practice focuses on advising companies on their e-commerce strategies globally, conducting global customs and international trade audits, and assisting clients on improving, benchmarking, and coordinating compliance programs across borders.
David has over 30 years of experience handling international trade regulatory matters, including those related to tariff classification, valuation, country of origin marking, free trade agreements, and Customs-Trade Partnership Against Terrorism (CTPAT).
He also has experience in advising on trade remedies and coordinating government investigations, including FCPA matters.
Prior to joining the firm, David lived in Singapore and led regulatory initiatives across Asia, as well as advised clients on U.S. customs practices and procedures.
David is a veteran of the Trade Ward, and will help you understand the implications of the current global trade landscape an outline strategies to navigate these uncertain times.