Training Description
Supply chain interruptions caused by hurricanes, earthquakes and the coronavirus pandemic have revealed how disruptive and costly these are to a business and its supply chain. This training will introduce the fundamentals of supply chain mapping for companies looking to mitigate supply chain risk while optimizing the flow of goods. Mark Baxa, vice-chairman of Center for Supply Chain Excellence will guide attendees to help develop their ability to identify supply chain inconsistencies and potential process problems. We'll discuss valuable technical tools and processes and offer a road map that businesses can use in mapping their supply chain.
What You'll Learn:
The premises behind supply chain mapping and the advantages this creates
How to begin and what the end results can and should deliver
Use of the Swim Lane Analysis and FMEA Lean Six Sigma tool
Creating competitive advantage through a competent and capable supply chain
Identifying risks and methods to overcome those risks
A means to developing a smarter organization and ways to hold your leaders accountable
Designing for success when trading internationally
Updates on current global supply chain marketplace constraints and solving for those challenges
Recommended for:
Directors of operations, purchasing managers, production managers, and manufacturing engineers interested in learning the fundamentals of supply chain mapping to mitigate supply chain risk.
Instructor: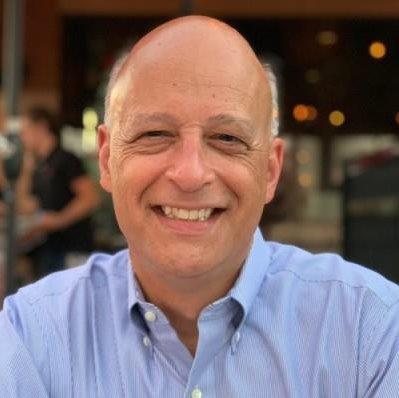 Mark Baxa
PRESIDENT & CEO FERNIACREEK GLOBAL SUPPLY CHAIN CONSULTING,
Mark's experience in supply chain leadership spans 40 years. In that time, he has worked in sales, customer service, logistics, distribution, global trade operations, and compliance, procurement, sustainability, supplier diversity, supply chain training, and supply chain strategy leadership. Additional experience includes 20 years with the Council of Supply Chain Management Professionals (CSCMP). Mark also serves as Vice-Chairman St Louis University Center of Supply Chain Excellence and co-leads the Executive Global Supply Chain Certificate Program and is an adjunct professional instructor. He recently completed a 4-year term as a global board member for WEConnect International, consistent with his belief in the value diversity brings to the supply chain. He has facilitated supply chain policy development at the EU & US Federal levels, teaches executive courses at the university level, and speaks at conferences worldwide. In 2018 Mark was inducted into the DC Velocity Rainmakers.