Energy Policy and Security: A Project for Belgium
This program focused on discussions around U.S. national energy and climate policy challenges and international cooperative efforts to develop secure and transparent global energy markets and climate frameworks. In addition, visitor Ruben Laleman, Energy Advisor, Cabinet of Federal Energy Minister, learned more about state and local energy initiatives that use alternative energy technologies to promote U.S. energy independence and responses to the impacts of climate events.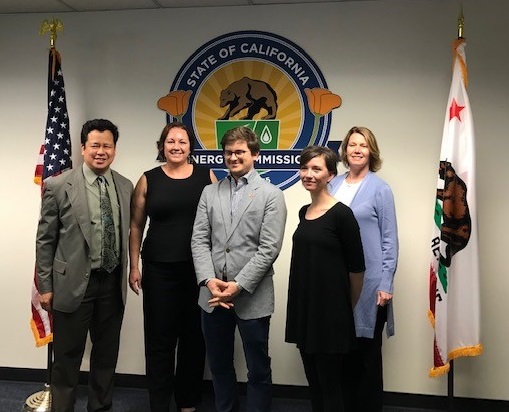 Ruben met with representatives from the California Energy Commission to learn more about the state's clean energy policies that make California a leader around the world.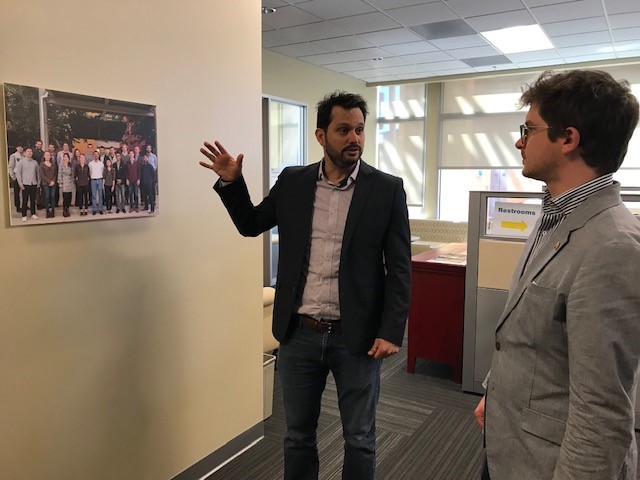 No energy policy discussion is complete with a visit to UC Davis Energy and Efficiency Institute and the Western Cooling Efficiency Center. Ruben speaks with Director, Ben Finkelor, and about the innovative research and important partnerships that helps bring new technologies to market and influences energy policy.
---
Disaster Resilience, Recovery and Leadership: A Project for Indonesia
Visitors from Indonesia met with government, medical and community leaders to exchange ideas and best practices about disaster response and recovery, with an emphasis on providing mental health support for first responders and rescue workers. They met with Healthcare Foundation Northern Sonoma County and learned more about their initiatives: Wildfire Mental Health Collaborative and Sonoma Strong. Volunteers from other disaster support agencies, such as the Red Cross Gold Country and HandsOn Sacramento Voluntary Organizations Active in Disaster (VOAD) also met with visitors to share experiences.