Around the World Staycation Series – Chefchaouen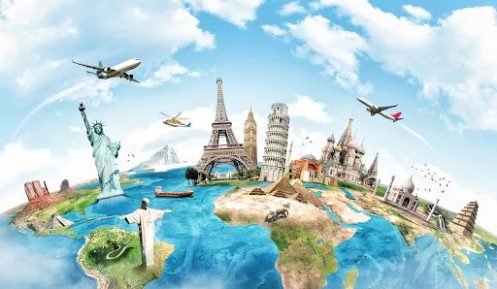 Perched in the dramatic Rif mountains, the beautiful blue city of Chefchaouen is one of Morocco's best kept secrets. The city is located in the northwest Morocco. Known for its powder blue-washed buildings dotted with colourful hanging baskets and keyhole shaped doorways. Leather and weaving workshops line its steep cobbled lanes. A 15th-century fortress and dungeon, and Chefchouen Ethnographic Museum are located in the main square of the city while the minaret of the Great Mosque rises nearby.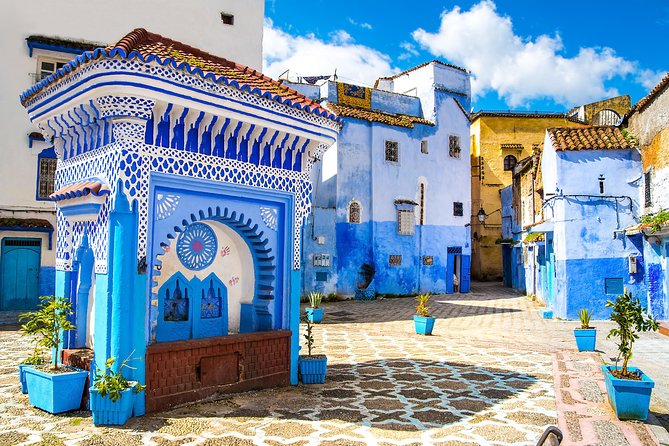 Moulay Ali Ben Moussa founded the town of Chefchaouen in 1471. It began as a small fortress to fight the Portuguese invasions of Morocco. The Ghomara tribes, Moriscos, and Jews settled down in it after the Spanish Reconquista in 1492. Later, in 1920, Spain seized the old town, and it became a part of Spanish Morocco.
Today Morocco has a population of 43,000 and is a hidden gem in the country of Morocco.
Popular Moroccan dishes include, Tagine (slow cooked beef, lamb, chicken, veggie) and Couscous (National Dish of Morocco- grain with meat or vegetable stew). Traditionally, they prepare couscous on the Muslim holy day (Friday) and for special occasions, but you can find it at most restaurants and cafes. Another popular dish is Bastilla (Chicken or Pigeon Pie).
For more information and recipe ideas, visit:
https://theculturetrip.com/africa/morocco/food-and-drinks/