Exploring Oakland & Blockchain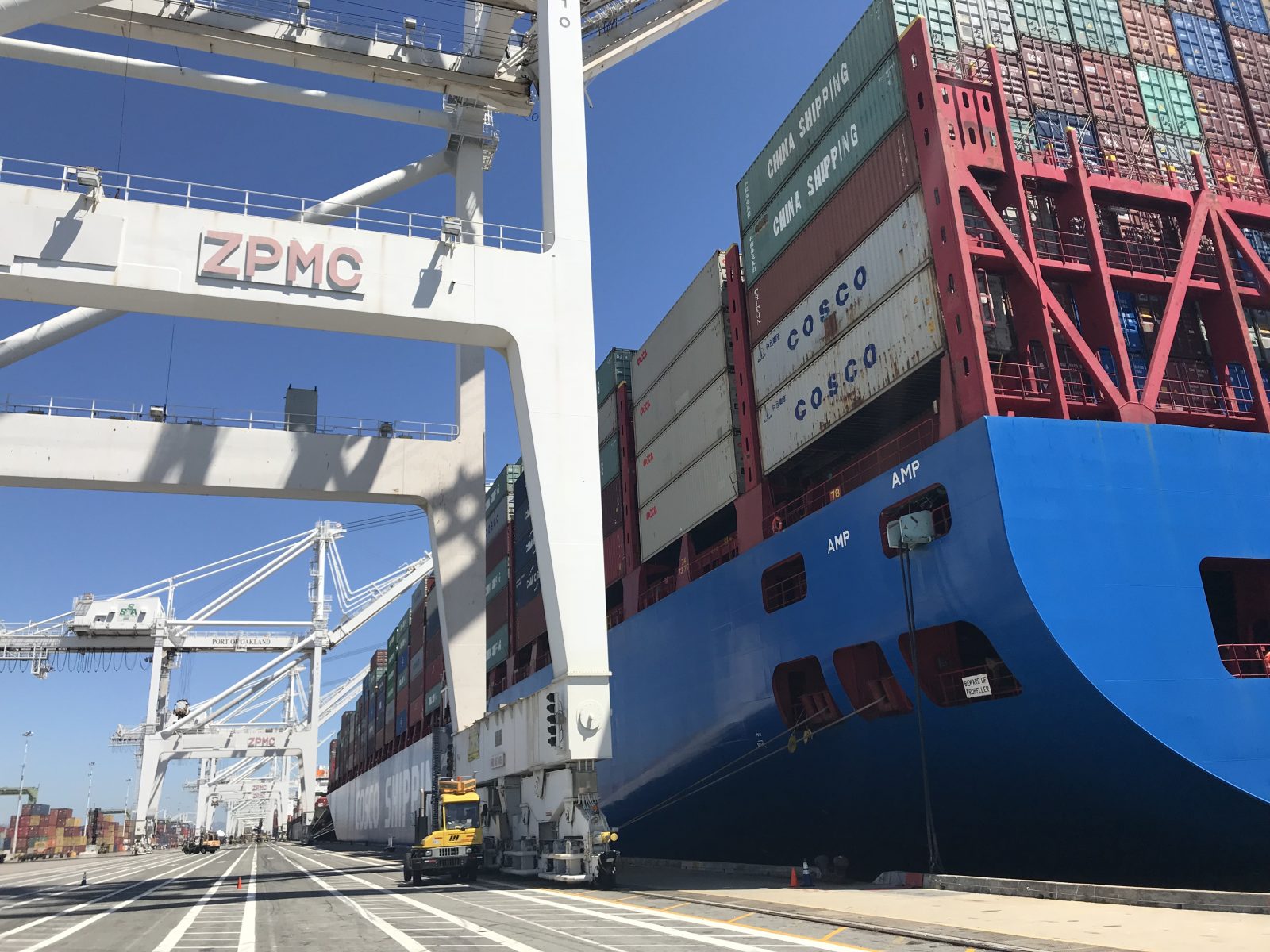 The City of Oakland, Port of Oakland and the Northern CA World Trade Center co-hosted an international business forum on Thursday, June 24. Over 40 people joined us for a tour of the Port of Oakland, and to hear from guest speaker Adam Sterling, on the topic of Blockchain Applications and Regulations.  Guests had the opportunity to network with each other afterwards.
If you are interested in learning more about this topic, you may be interested in attending Blockchain Unlocked. Blockchain Unlocked is a three-day executive and certificate academy consisting of lectures, workshops, and guest presentations from the industry's foremost educators and leaders.
Thank you to the City of Oakland and the Port of Oakland for co-hosting this successful event!