Section 301 Tariffs Are On The Table This Summer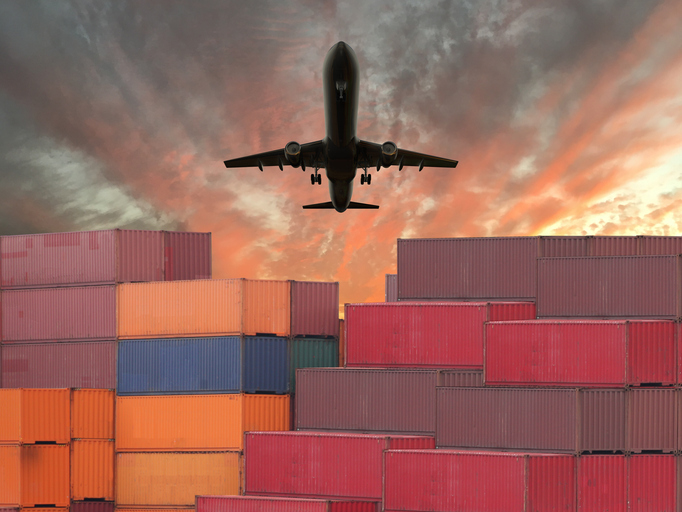 Major Changes May Lie Ahead For Trade With China
Major changes may lie ahead for the Trump Administration's Section 301 tariffs on China as the Office of the U.S. Trade Representative (USTR) has taken the first step of a statutorily mandated review process to determine whether these should be continued.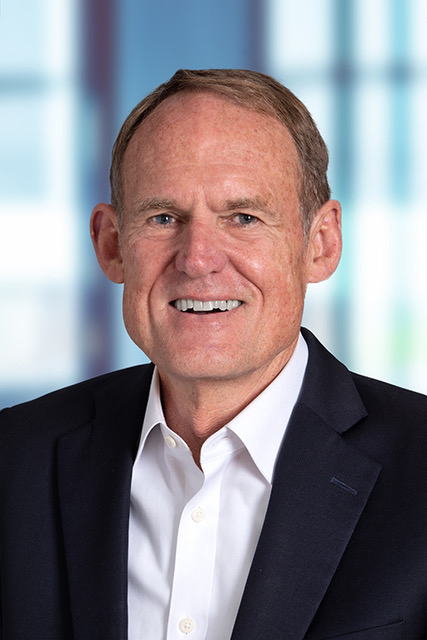 "The tariffs on China imposed during the Trump era and kept in place by Biden could be withdrawn and that would be a very significant thing to watch," notes Sean Randolph, senior director at the Bay Area Council Economic Institute, the leading think tank focused on the most pressing economic and policy issues in the San Francisco/Silicon Valley Bay Area region and California. "There's a very strong, bipartisan view of China that's negative so whatever you do with these tariffs is going to be sensitive."
Section 301 of the Trade Act of 1974 allows the USTR to enforce U.S. rights under trade agreements and address unfair foreign barriers to U.S. exports. It also authorizes the USTR to take various actions, including increased tariffs on goods imported into the U.S. from the country under investigation.
In 2018 and 2019, the Trump Administration placed 25% duties (301 tariffs) on approximately $250 billion worth of Chinese imports following an investigation into China's acts, policies and practices related to technology transfer, intellectual property and innovation. These remain in place today and are reviewed every four years as required by the Trade Act of 1974.
Randolph says one view on the 301 tariffs is that they have had little impact on Chinese policy. "They are blanket tariffs on a wide range of Chinese products, including consumer goods, but if the goal was to influence Chinese policy, they have been ineffective. So you could ask, what's the point of keeping them?" he shares.
Advocates of their removal, he notes, also believe that eliminating the tariffs—the cost of which has been carried by American consumers in the form of higher costs—can help reduce inflation, a priority concern domestically. Additionally, they believe this could be a positive gesture in U.S.-China relations and help lower the cost of imports.
The contrasting view is that the 301 tariffs serve as leverage with China and should remain in place unless the U.S. receives something in return for lifting them, especially considering that U.S.-China relations have been deteriorating for some time now and that China laid tariffs on the U.S. as well.
Either way, the 301 tariffs put in place in 2018 have now been in effect for four years, triggering their review this summer to determine their effectiveness and impact on the U.S. economy. This past spring, the USTR published a notice announcing a two-phase comment period for interested parties to weigh in on whether the tariffs should be continued:
The first, a 60-day period for parties that have benefited from the tariffs to request their continuation, closed on July 5th for Lists 1 and 3 and will close on August 22nd for Lists 2 and 4A. For the latest on the comment period that ended on July 5th, click here.
The second is if at least one party requests that the tariffs remain in effect (which happened during the initial comment period) and is for all interested parties to comment, including parties objecting to the tariffs' continuation.
"Last year when the Biden Administration introduced its approach to China, it was a holding action that preserved the status quo until a new strategy could be devised," says Randolph. "Now it's in the Administration's court to say, 'Do we want to keep these tariffs, and if not, can we trade them off for something?' It would be reasonable to conclude that other than leverage, the tariffs don't serve a purpose today so what could we work out with China that would move the trade discussion to a new footing?"

If you are interested in commenting before the August 22nd deadline, click here.