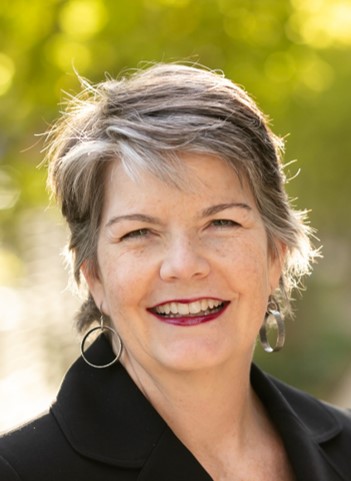 As the president of BPE Global, Beth Pride brings 30+ years of operational expertise in global trade and international logistics to assist BPE Global clients to develop their global trade strategy and implement a strong global trade posture. Beth offers subject matter expertise export licensing applications and management, product control classification, Standard Operating Procedure (SOP) development and the development of policies and procedures, including Export Management and Compliance Program design. Beth has experience in import operations, export operations, brokerage, and the development and maintenance of global supply chain security programs. Beth has extensive experience in establishing global trade compliance organizations, developing global trade strategy and defining and implementing global trade automation solutions. Beth's Customs-Trade Partnership Against Terrorism (C-TPAT) clients have achieved C-TPAT Tier-3 status.
Beth is a licensed customs broker. She is a CBP Trade Ambassador for the redesign of the Automated Commercial Environment, past Board of Governors member for the America's Association of Exporters and Importers, (AAEI), past Vice-Chair of the Renaissance Entrepreneurship Center, past-Chair and President of Women in International Trade, Northern California (WIT-NC). Beth was awarded  the Renaissance Entrepreneurship Center's Established Entrepreneur of the Year Award in 2018, named one of DC Velocity's 2011 Rainmakers and the Organization of Women in International Trade Member of the Year in 2006.
Beth is a global trade evangelist, author of numerous benchmark reports, white papers, articles and BPE Global Hot Topics. Beth is an extremely dynamic speaker who advocates that global trade compliance is an essential component of every company's corporate strategy. Beth is a committed educator in the field of global trade and guest lectures at local colleges, universities, trade associations and small business organizations.