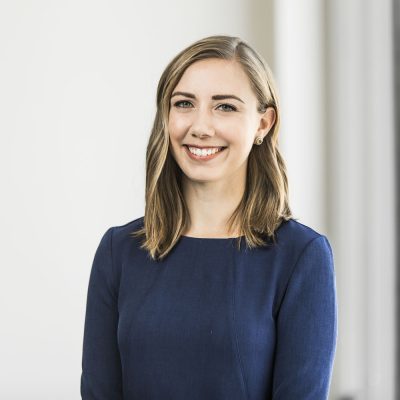 Francia Zink joined Bannockburn Global Forex, LLC in August 2013 as a Partner. She is responsible for business development across all business lines in the Western Region of the United States and for managing the firm's existing portfolio of clients. Ms. Zink started her career with Bannockburn in the Cincinnati office and opened the firm's Chicago office in January 2014. In January 2020, she relocated to Los Angeles to manage Bannockburn's California office. She is an active member of the Association for Corporate Growth (ACG) and sits on both the International and Women's Network committees.  She is also heavily involved within the city's international community, and is a member of the International Trade Association of Greater Chicago, the Chicago Council on Global Affairs, and various international chambers of commerce.
Ms. Zink began her financial services career at Cooperative Business Services, LLC, a credit union service organization (CUSO) that facilitated the origination, underwriting, closing, servicing and portfolio management of business loans funded by credit unions, where she was a top producer for the firm.
Ms. Zink received her Bachelor of Science degree in Finance and Marketing from Miami University where she graduated cum laude.