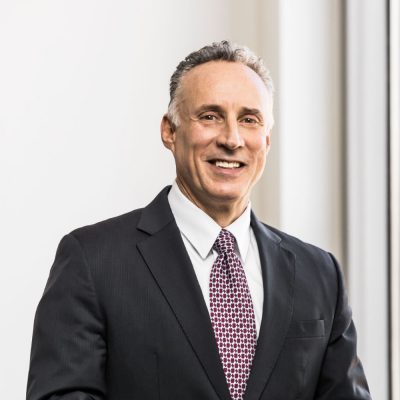 Marc Chandler has been covering the global capital markets in one fashion or another for more than 30 years, working at economic consulting firms and global investment banks.  After 14 years as the global head of currency strategy for Brown Brothers Harriman, Chandler joined Bannockburn Global Forex, as a managing partner and chief markets strategist as of October 1, 2018.
A prolific writer and speaker, Chandler appears regularly in the financial media. He is often quoted in the Financial Times, the Wall Street Journal, Barron's, Bloomberg, and the Washington Post, among others. Marc also provides his insights and commentary on the markets on the most widely watched financial news channels, including CNBC, Bloomberg TV, CNN, and Fox Business.
Chandler is also an honorary fellow of the Foreign Policy Association and has been named a Business Visionary by Forbes. Currently, Chandler teaches at New York University Center for Global Affairs, where he is an associate professor. He is also an honorary visiting professor at the Darden School of Business at the University of Virginia.
His blog Marc to Market, is among the most visited financial websites.