Around the World Staycation Series – Lumbini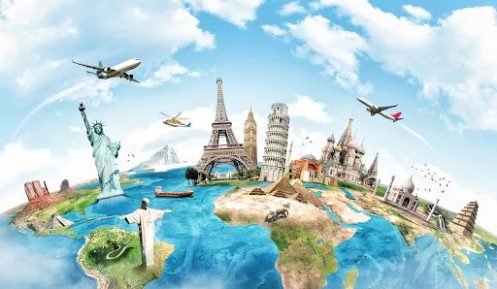 Nestled in the Himalayas near the Indian border, the beautiful town of Lumbini is the birthplace of Lord Buddha. Lumbini is a UNESCO World Heritage Site and has a plethora of ancient stupas dating back to 2000 years and monasteries that were built by past dynasties.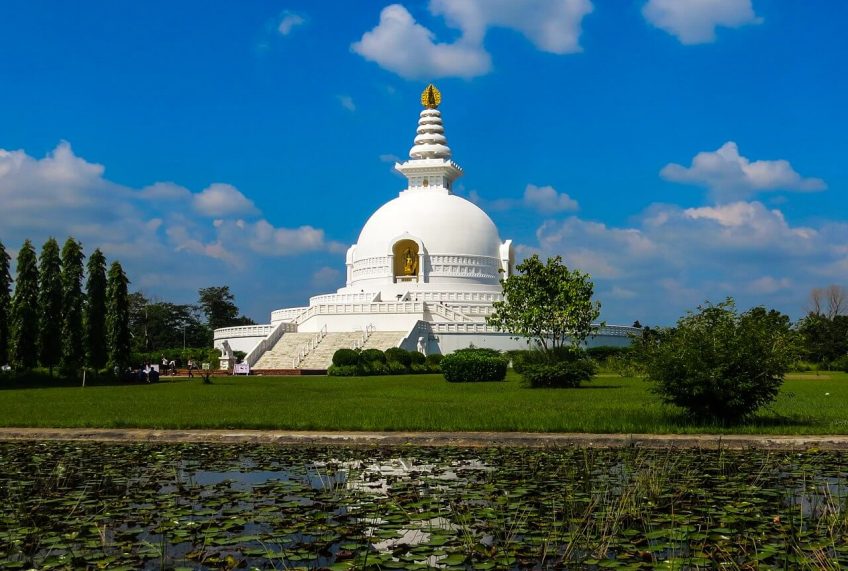 People come here from all over the world to this abode of Buddhism to study scriptures, meditate, practise yoga, trek, learn more about Buddhism and find inner peace. 'Lumbini' literally means 'The Lovely' in Sanskrit, and true to its name it stands!
Lumbini is the Buddha's birthplace, one of the world's most important spiritual sites and attracts Buddhist pilgrims from around the world. Today you can visit over twenty-five Buddhist monasteries built by diverse countries from Vietnam to France, study Buddhism, meditate and visit the birthplace within the sacred Mayadevi Gardens.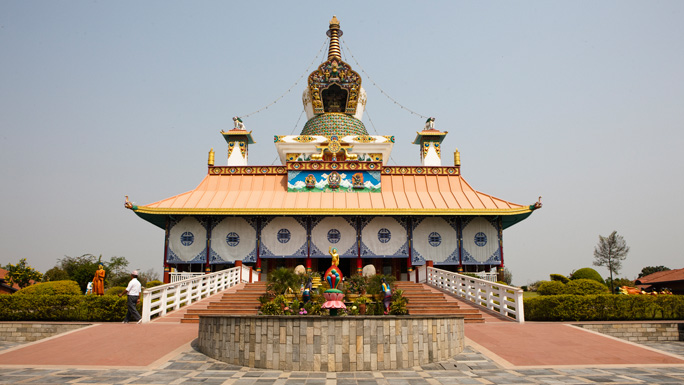 Dal Bhat- If Nepal had a national dish, this would be it. Having crossed the border from Bengal, Dal Bhat consists of a rice (or substitute) centre, alongside lentils which are surrounded by various different dishes. Sides can include pickles, curried dishes, meat or fish, yoghurt, and chutney.
Momo- Momo are Nepal's version of dumplings, and usually contain steamed vegetables or meat. Momo are usually accompanied by one or two dips, often with a tomato base or fermented vegetables. Condiments in Nepal are sometimes quite spicy, and often contain raw chili and garlic.
Sel Roti – Sel roti is a cross between a doughnut and a bagel, but sel roti is actually made of rice flour and is like no other bread in the world. A crispy and sweet outer surface give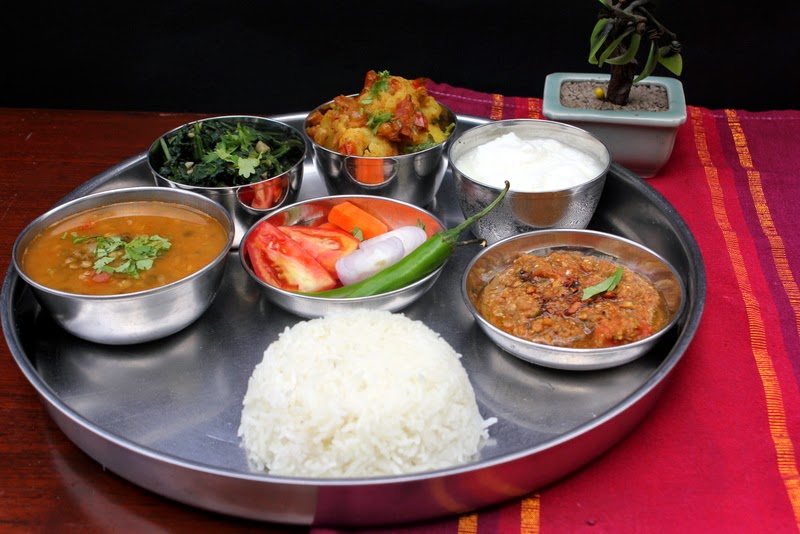 For more information about Lumbini and recipe ideas, visit:
https://www.internationalcuisine.com/nepali-dal-bhat/
https://worldtravelchef.com/dal-bhat-recipe-from-nepal-nepali-dish/
https://www.welcomenepal.com/places-to-see/lumbini-nepal-birthplace-of-buddha.html