Around the World Staycation Series – Sienna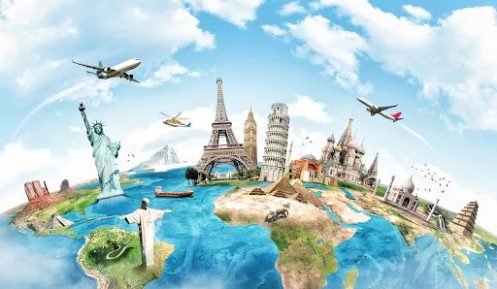 Sienna is one of the most famous Tuscan cities in Italy. Founded in the 12th century, the Sienese people take pride in being the descendants of Senio and Ascanio, sons of Remus, brother of Romulus who, as legend goes, founded Rome. The hub of the city, Piazza del Campo, dominates the city centre and is the starting point of every visit. It is one of the biggest medieval squares in the world and has an unmistakable peculiar shell-shape.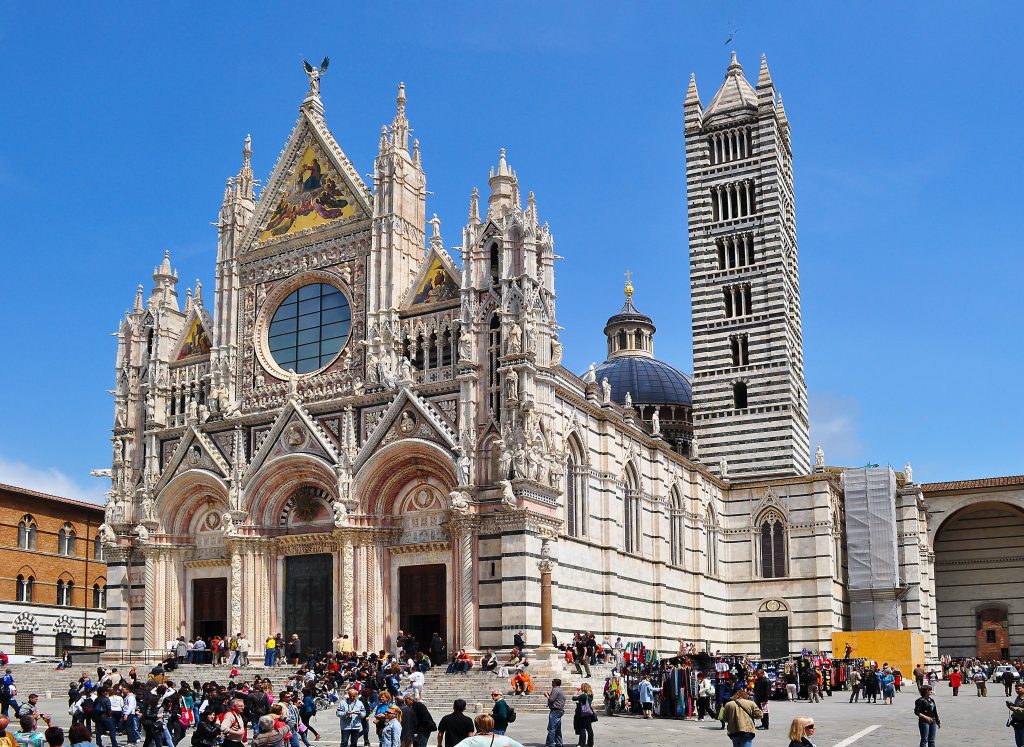 Since 1300, the piazza has been the center of life in Siena and, an active market and place where the Sienese gathered during important political events, as well as for parties and celebrations. Every year on July 2 and August 16 the city celebrates the most famous and oldest horse race in the world, Il Palio where horses from neighborhoods compete against each other. Today, Sienna has a population of 53,000 people and is a popular destination for any visit to Italy.
Typical Siennase dishes are crostini neri (toasted bread with liver), pappardelle con lepre (ribbon-shaped pasta with a sauce made with hare), pici (long, extra-thick spaghetti with a rich sauce) and scottiglia, (slow-cooked meats served with a tomato sauce).
Every Wednesday, it's market day in Siena. The biggest market in Tuscany is held at La Lizza, an area near the old fortress, from 8:30 a.m. to 1:30 p.m. Vendors sell food, clothes and also souvenirs. Come here early in the morning, because the market is always very crowded.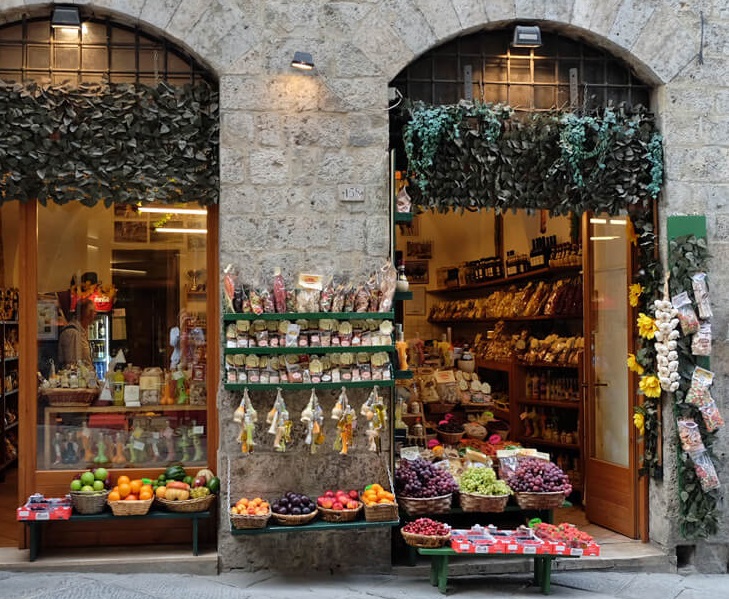 For more information about Siena and recipe ideas, visit:
https://theculturetrip.com/europe/italy/siena/food-and-drinks/
https://www.discovertuscany.com/siena/