Coronavirus & Safeguarding the Global Economy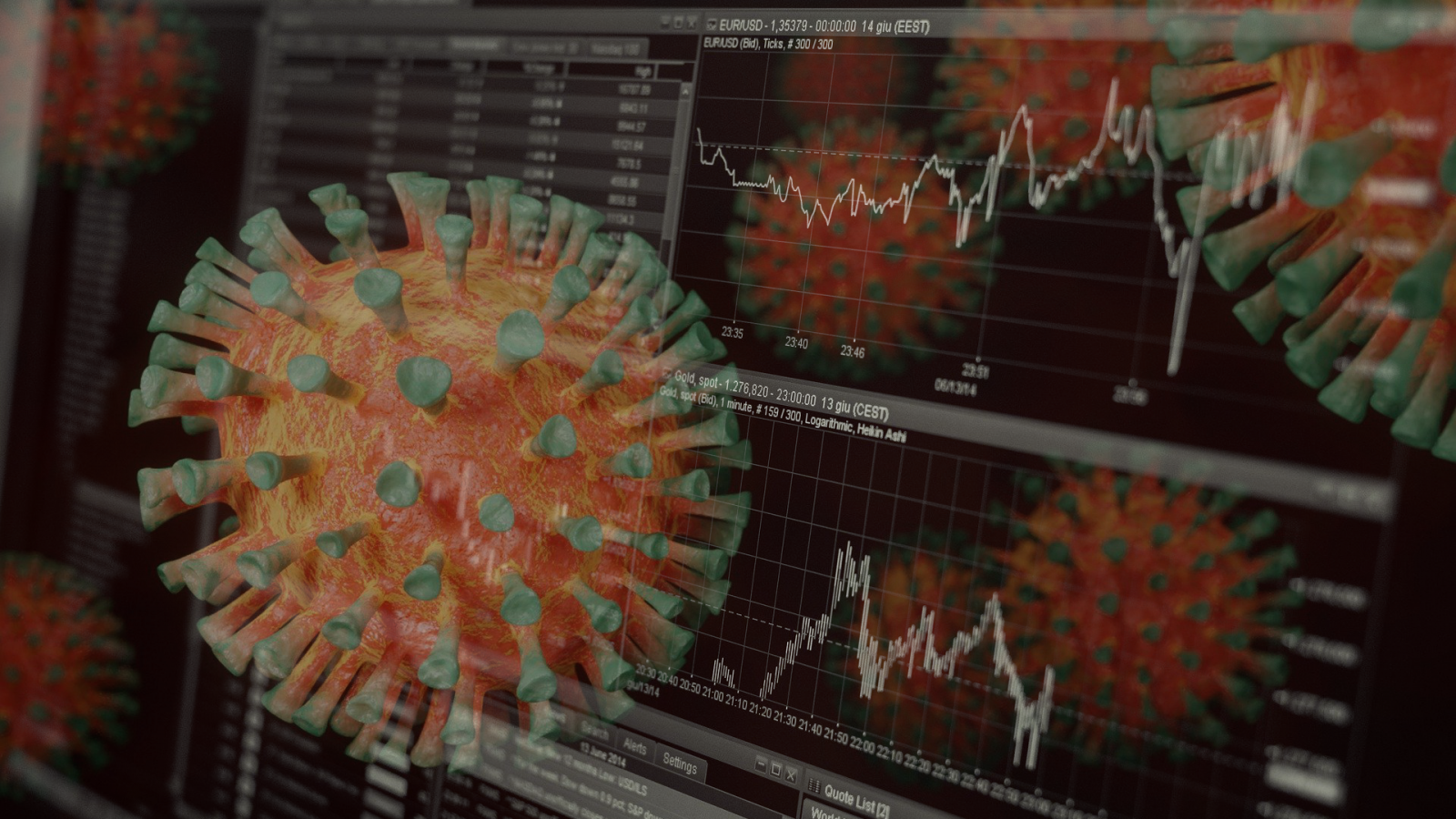 Despite the shock to the global economy this year from the COVID-19 pandemic, the World Trade Organization (WTO) predicts that global GDP may see less of a decline (9.2 percent) by year-end, instead of the 13 percent drop projected in their April 2020 trade forecast. Yet, global economists are cautionary on a recovery in 2021, due to uncertainty around the evolution of the pandemic and government responses to it.
As we experience the virus moving at a high-scale and pace around the globe, there remain many questions. What are the prospects for treatments to better manage symptoms? How widespread and for how long will shutdown measures prove necessary? Countries managing the risk of "second wave" infections will likely recover at different times. The effects of the pandemic will be with us for some time and will make trade significantly crucial. Trade will ensure the supply of essential products and send positive signals to the global economy.
What can keep trade flowing?
Trade is crucial in the fight against COVID-19. Maintaining global trade requires cooperation and trust. Complications and tensions can escalate within the international trading system over tariff increases and restrictions among trading partners. The Organization for Economic Cooperation and Development (OECD) suggests three main steps critical to enhancing trust and cooperation during these times of uncertainty.
Three critical steps:
A shared, transparent information base between countries can help to enhance confidence in trade and the global market. Governments should be open about their national trade policy and should also respect their engagements to notify the WTO about trade-related measures in response to the COVID-19 pandemic.
It is important to keep supply chains open and functioning for essential products such as medical supplies, food products, and goods and services. Governments must coordinate their actions amongst themselves and with the private sector to overcome logistical constraints, e.g., limited transportation, port protocols, and the availability of labor. Such constraints to supply chain logistics will affect getting supplies where they are needed more effectively.
It is important to limit actions that aim to restrict the export of essential goods and medical equipment and to avoid any escalation in trade tensions. According to the U.S. International Trade Center (ITC), currently, over 60 countries have placed restrictions not only on essential goods but increasingly on agriculture and food products. Restrictions risk undermining confidence in international markets and can precipitate a false sense of scarcity, tearing down the confidence in global supply. In which case, no one benefits.
What is next?
While the OECD offers immediate steps to maintain trade flow, it also encourages governments and businesses to look toward the future. What the world is experiencing with the COVID-19 pandemic might become more recurrent than in the past. As a result, international businesses should begin to re-think how to make their global supply chains more resilient to worldwide disasters.
Market Access Map
International businesses can become informed of different COVID-19 temporary trade measures taken by governments and consider them when assessing market access. The U.S. International Trade Commission (ITC) market access map initiative monitors global daily updates for countries all around the world to improve transparency.