Holiday Traditions Around the World – Ukraine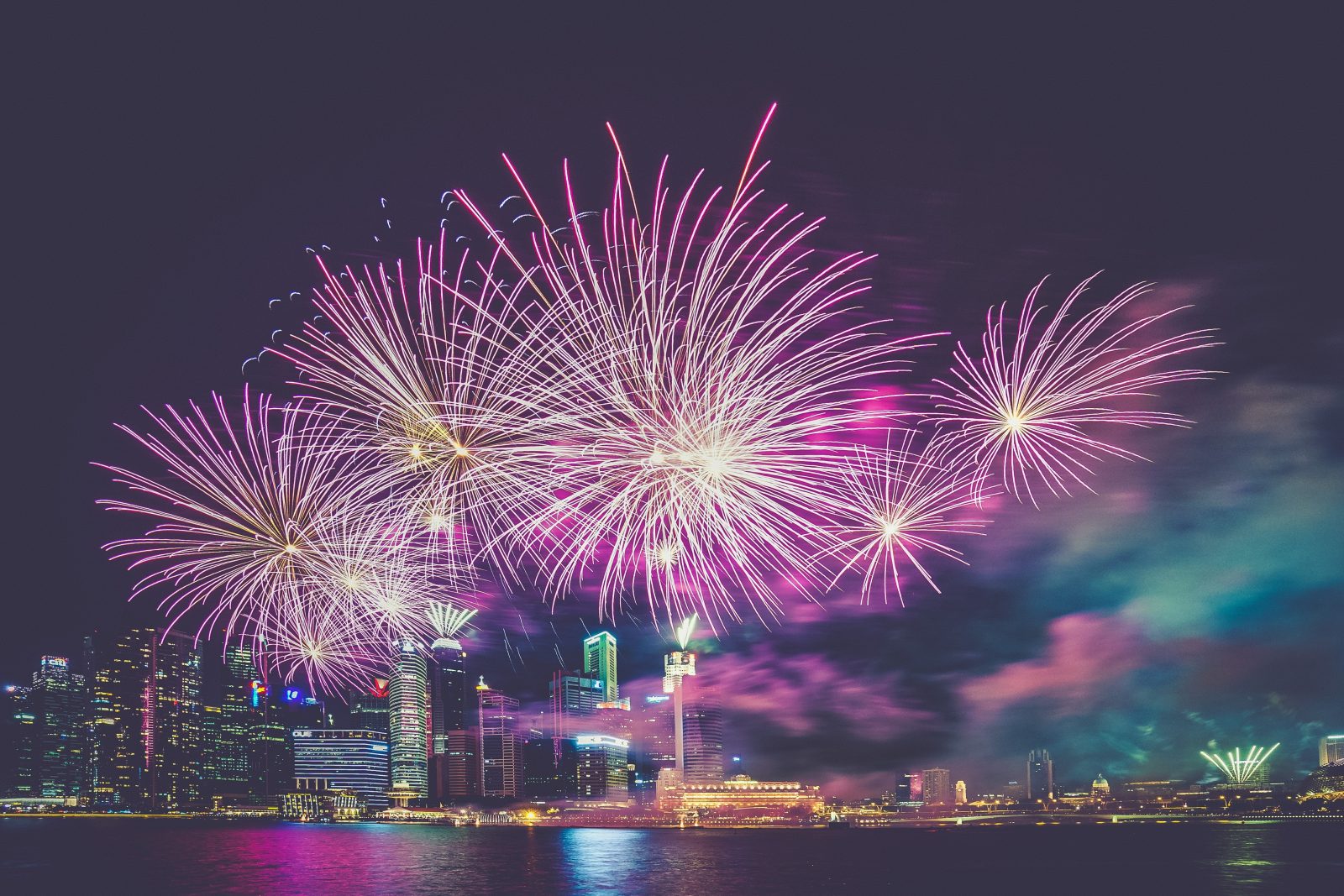 The Legend of the Christmas Spider is an Eastern European folktale which explains the origin of tinsel on Christmas trees. It is most prevalent in Western Ukraine, where small ornaments in the shape of a spider are traditionally a part of the Christmas decorations. Today, webs adorn trees in hopes of ushering in good luck in the new year.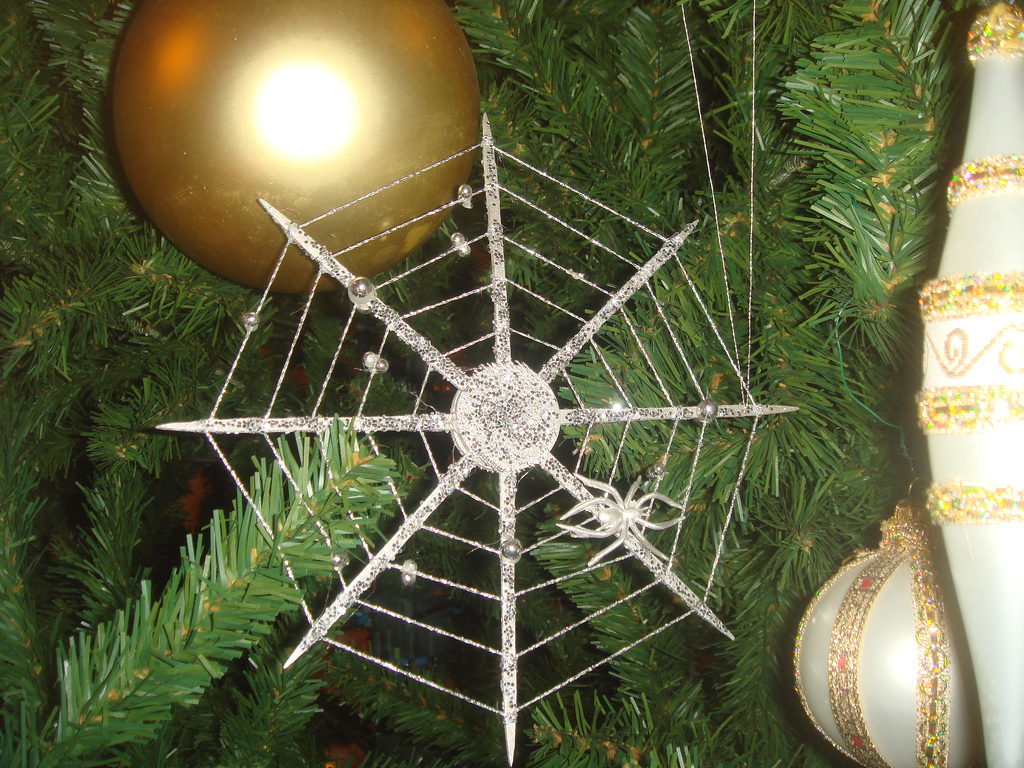 We have had the pleasure of hosting many visitors from Ukraine through our international exchanges. Here are a few of our fondest memories from the Open World Delegation from 2018. Participants included:
Mr. Ruslan Serhiiovych Maksymiv
Mr. Yurii Dmytrovych Stefanchuk
Mr. Denys Volodymyrovych Khimii
Mr. Vasyl Bohdanovych Palamar
Mr. Ruslan Dmytrovych Popiuk
Ms. Olga Tykhonova, Facilitator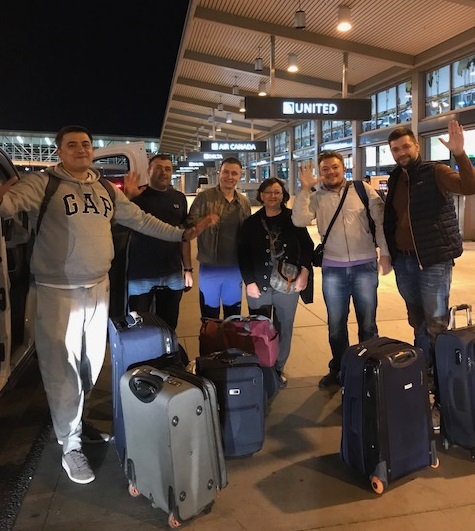 Together we explored Sacramento, San Francisco, Lake Tahoe and the best that Northern California has to offer. Sharing and learning and forming lasting friendships with people from around the world is the truly the gift that keeps on giving.