Exporter Spotlight Series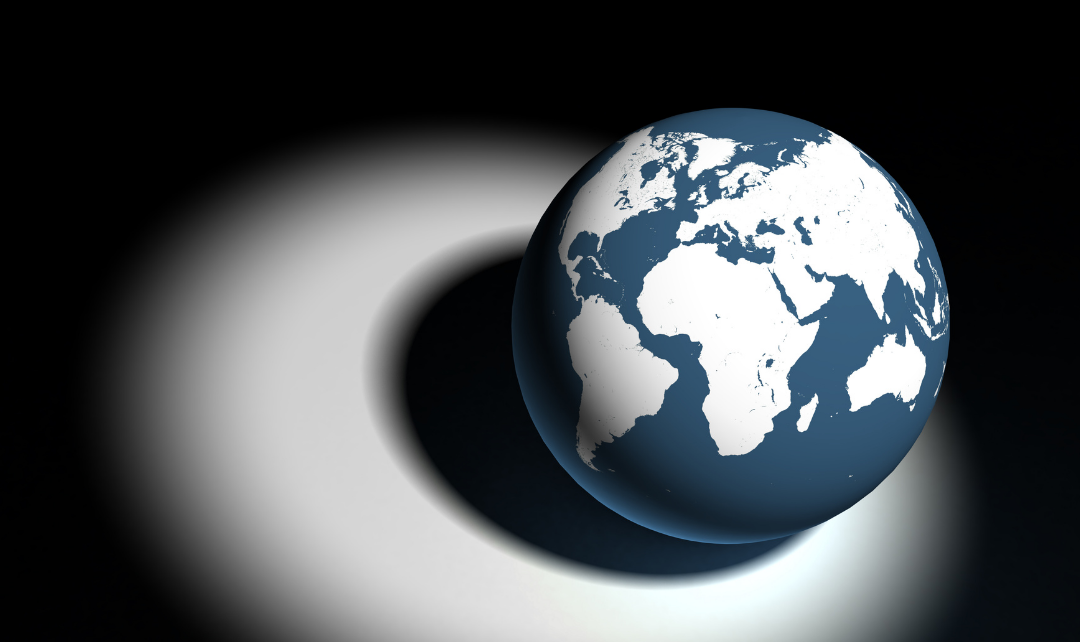 Harris & Bruno International, Inc.
Based in Roseville, California, Harris & Bruno International delivers innovative solutions for the printing and coating industry. Founded in 1948 as a small machine shop in Oakland, California, by company president Nick Bruno's father and Mel Harris, the company now manufactures equipment that can be found on almost every continent of the world.
Customer Demand Drew Us into Exporting
Harris & Bruno pivoted to an equipment design-build company in the mid-80s. By the late 90s, their products attracted the attention of original equipment manufacturers (OEMs), which for their market were based in Germany and Japan. Drawn into a situation where if they wanted to support their OEM customer base and grow the business, they needed to export. Twenty-two years ago, the company opened its first office in southern Germany. They now have direct offices and distributors worldwide.
As a means of foreign market entry, an overseas office is a big step. Harris & Bruno had 45 employees and $5M in annual sales when they undertook the process of establishing their overseas office. As Nick Bruno describes it, "It was a daunting task." He continues, "It would be easier today with video conferencing technology and the improvements in broadband and internet. Back then, it was old school and we had to have a lot of boots on the ground."
Diversifying Our Revenue Helped Us Grow
Nick attributes their success to an unwavering management commitment, having a long-term mindset, and planning. Diversifying their revenue through exports has helped the company buffer periods of economic downturn. Today, 50% of the company's revenue is from exports.
What recommendation does Nick have for companies looking to develop international markets for their product or service? Have a plan for the long haul and don't expect immediate results. Understand the cultural differences and customs of the people you want to do business with and know why you've chosen a market. "I've witnessed company choose a foreign market because of the spoken language or it was a great place to vacation," Nick explained. He added, "We chose our market because of our customer base."
"At the end of the day, it's about trust and relationships. Build those and you'll be successful."
Nick Bruno, President, Harris & Bruno International