Exporter Spotlight Series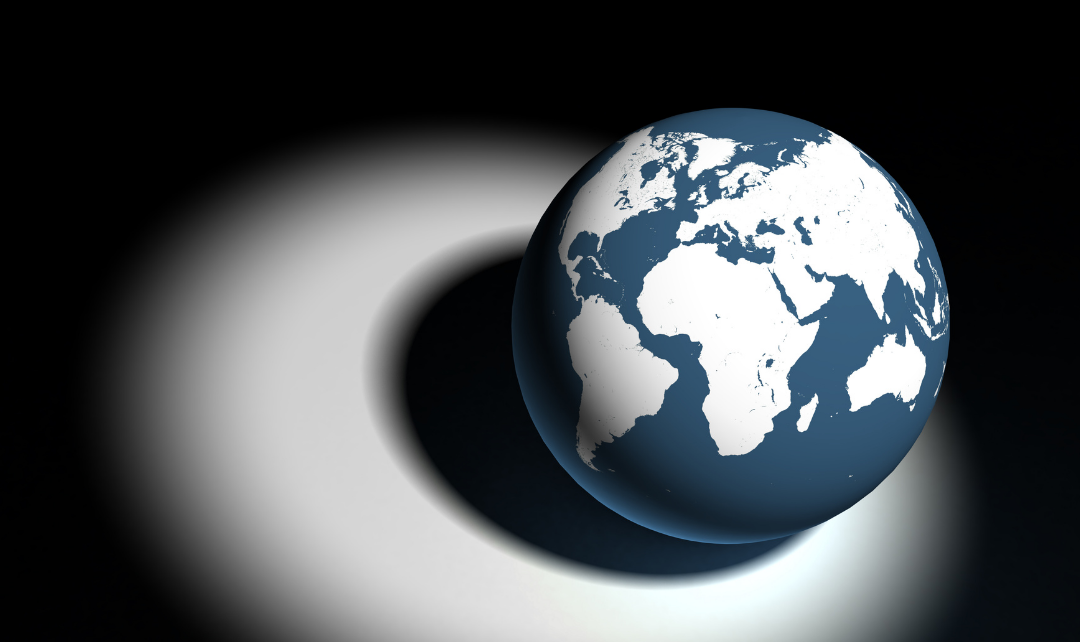 Opportunity Knocks—First From Italy—For This Software Company
Turns Out, It Was Just the Beginning
Sometimes opportunity knocks and you just have to say, "Yes." That's how the story of Inductive Automation's move into international distribution began.
A Start in Integration
The Folsom-based company is a privately owned manufacturer of industrial automation software. Its main product line—the Ignition SCADA platform—is currently used by companies in more than 100 countries in industries like oil and gas, wastewater, food and beverage, utilities, energy, research, transportation, chemical processing and mining, to name just a few.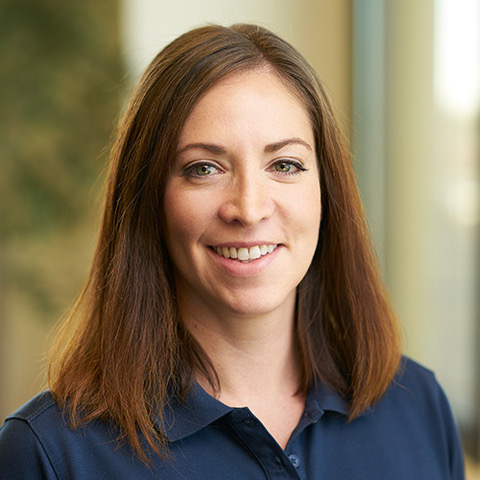 But it wasn't always this way. Inductive Automation's founder was a systems integrator who took software and customized it to meet the needs of companies. Frustrated by the complexity and cost of software, he saw an opportunity to create something better, and turned to the next generation of software developers—students at nearby UC Davis—for help.
These recent college grads built the products this founder envisioned, and then he took them to customers to test and provide feedback. The first customers thought the software was amazing and with that, the company's transformation from a domestically focused systems integration firm to a software manufacturer was official.

An Educator Ready For Change
Years later, the company would evolve again in another exciting way with help from the education sector. Annie Wise had an incredible run as a high school biomedical sciences teacher and manager of the Project Lead the Way program, and was ready for a change. "By nature, I'm someone who enjoys creating programs that provide opportunities for success, and that's the heart of a teacher," she says.

In 2017, Annie began looking to gain experience in the private sector and knew of Inductive Automation from its reputation in the community. "It's a place that's creative and wants to change things for the better and create opportunity—the same values I had," she shares. "There was a job opening to work with the integration community providing support for projects in the public sector. I thought I should give it a shot."
When Annie joined the company, most of its international growth was organic, and it already had its foot in the door in Italy. In 2012, an Italian distributor had approached Inductive Automation about introducing the company's software throughout the country and that relationship, and success in Italy, has grown ever since.

New Role, New Sales Channels
Two and half years ago, right before the pandemic, opportunity knocked for Annie to step into a new role in which she would grow the company's international distribution channel, and she just had to say, "Yes." "When you have the best product, support and community, it's really hard to argue with that," she says. "I knew we could find the right people who would want to work with us."
Annie quickly went to work, relying on the same strengths she had while teaching—her ability to identify strengths in people; find opportunities to build on those strengths; be attentive with her pulse on the students, or in this case, the customers; and know how to turn conversations into opportunities. "I was determined and focused on those skills," says Annie. "I love travel and enjoy experiencing other cultures and countries, so it felt right to go for it."
Her "science brain" also turned to the data. She went back and looked at where Inductive Automation already had success and where there were self-driven interests in the market. She spoke with complementary partners, like hardware companies, to find out who they did business with as well as with the company's attorneys.

A Time Like No Other
This process helped to identify potential regions and partners for the expansion. Then COVID hit. "At the time, I thought, 'What a great time to start an international distribution channel,'" she laughs. "But now I say, 'There's no time like the present.' It felt like someone knocked the wind out of me because so much was out of our control, but it's been an incredible opportunity."
During the pandemic, Annie has "seen" many of the company's international distribution partners on weekly teleconferences more than she's seen friends. There is now a total of eight, including the one in Italy. "Our work was something we could focus on to keep morale high," she explains. "It was effective and necessary and now as things have improved, we're all looking forward to in-person events."
At the same time, Inductive Automation looked inward to make sure the company was well positioned for smart, sustainable growth. They identified the two most critical things were product development and quality support, then focused on strengthening these departments by developing current team members and hiring people who had the winning combination of being amazing at what they do and loving what they do.

A Success Story Just Getting Started
Inductive Automation's software is sold in over 100 countries, with 21 of those covered by its eight international distribution partners. Annie says this is a great start and proof positive of the strength of these relationships. "We really vetted these folks by talking with our community and finding out who people trust," Annie says.
For Annie, the biggest challenge was simply that she had stepped outside her comfort zone into a new role and new markets and didn't know everything. "It's important to speak up when you need help or clarity," she advises. "International business can feel complicated and scary at times. There was a lot for me to learn and it was a process. But if you're committed to what you want to achieve, ask questions and build your resources, it becomes more manageable."

So what's next for Inductive Automation? Annie is excited to further grow this program because she's seen the success it's had to date. "What we do can be used in so many good ways from a safety, environmental and cost-saving perspective," shares Annie, who is in the process of building her team to support the growth. "We'll continue to grow with a focus on Europe and Latin America, but it always comes back to our community—we want to know who they want to work with."
Annie's Advice for Building an International Sales Channel
Continue to be open.
Ask questions when you need help or clarity.
Learn from and work with like-minded people who share your vision and values and want to build something.
Listen to this Inductive Automation podcast where Annie discusses the company's international distributor program, including the story of the first distributor and how the program has grown over the years


Click here to listen