Holiday Traditions Around the World – Colombia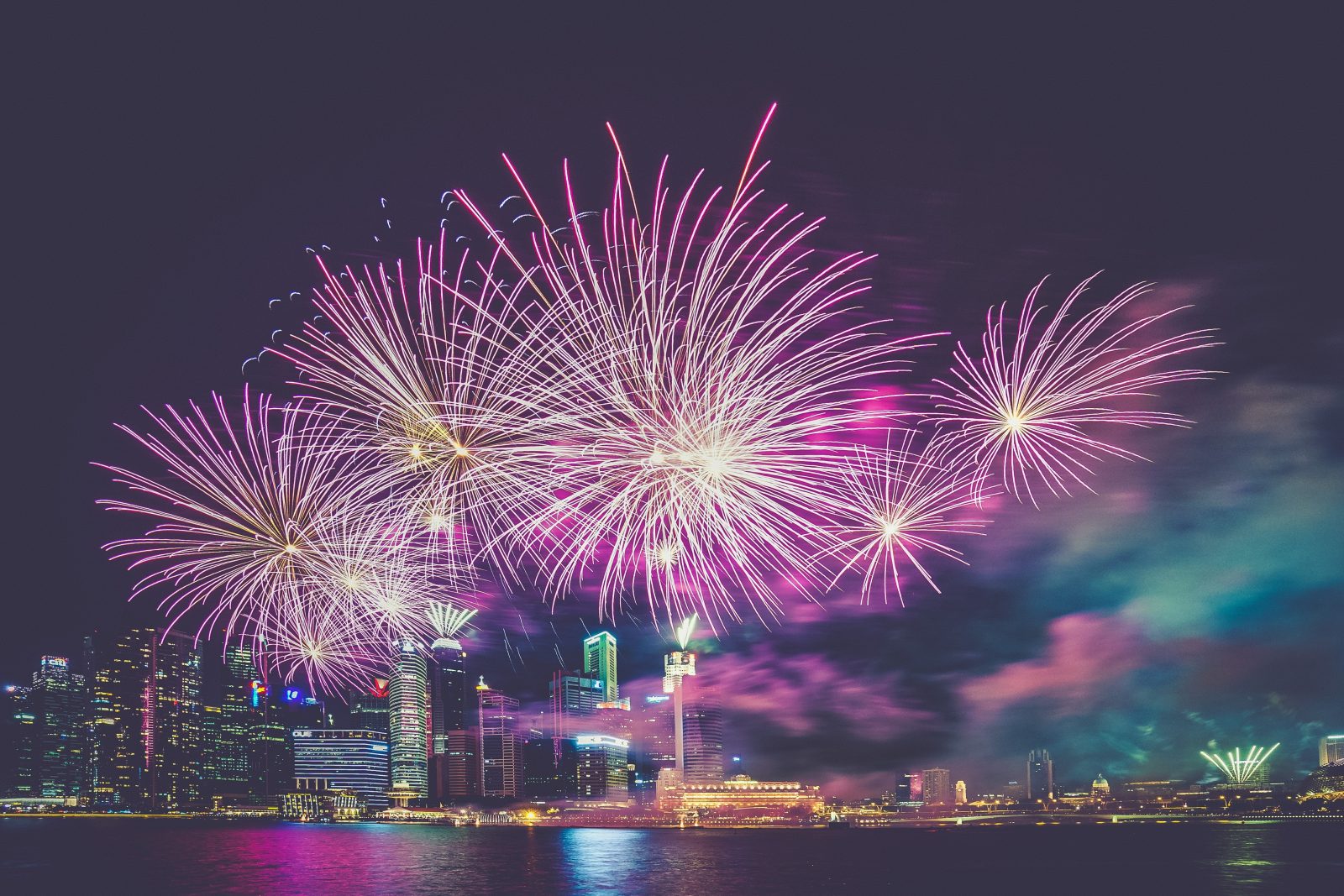 While many Christian countries enjoy Christmas celebrations, in Colombia, their celebrations last almost all month, beginning on December 7, with "Día de las Velitas", or "Day of the Candles." The lighting of the candles starts off the Christmas season and symbolizes the wishes people have for themselves, their family and loved ones in the new year.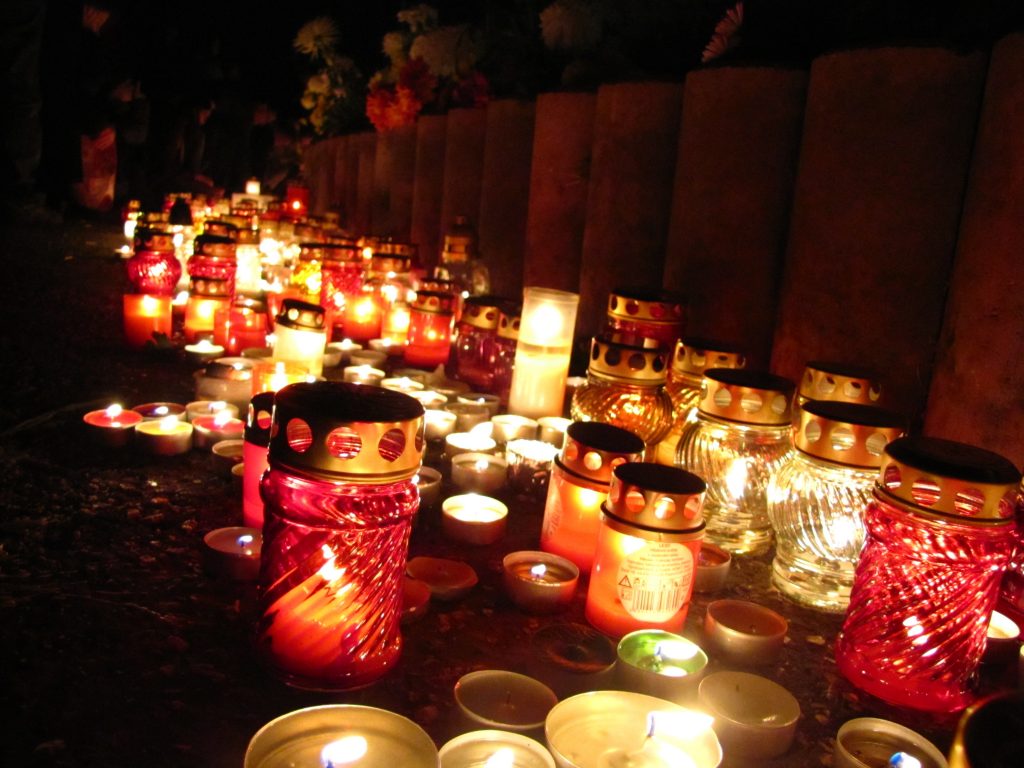 The night of Día de las Velitas, you will find streets and homes festooned with candles and paper lanterns, creating tunnels of light to honor the Catholic Immaculate Conception the following day. There are competitions for the best light displays and many towns hold concerts and fireworks shows. Families and friends gather to "canelazo", (a spiced cinnamon rum drink) and feast on Christmas delicacies such as buñuelos, natilla, and tamales.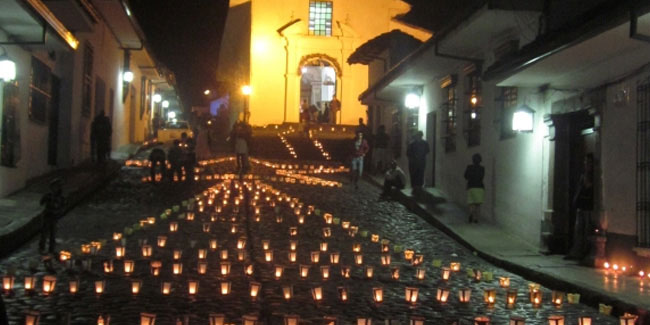 Día de las Velitas dates back to December 7, 1854, when Pope Pius IX defined as dogma the Immaculate Conception of the Virgin Mary, which was published in his Apostolic constitution, Ineffabilis Deus. In anticipation of this decision, people lit candles and paper lanterns to show their support of Pope Pius IX. https://medellinguru.com/dia-de-las-velitas/
To learn more about this beautiful Colombian Christmas tradition, visit the following sites:
Through our U.S. State Department international exchanges, we have hosted many visitors from Colombia. One of our most cherished exchanges was the "Women, Peace and Security" program in February 2020, in which we had the opportunity to celebrate these amazing women:
Ms. Maria Ximena FIGUEROA OLAYA
Ms. Luz Angelica MARINO RODRIGUEZ
Ms. Sasha TORRADO PUERTA
Ms. Nataly TORRES PINZON
Ms. Manuela URREGO RODRIGUEZ
Ms. Tatiana Valeria WATSON MURCIA