Holiday Traditions Around the World – Shab-e-Yalda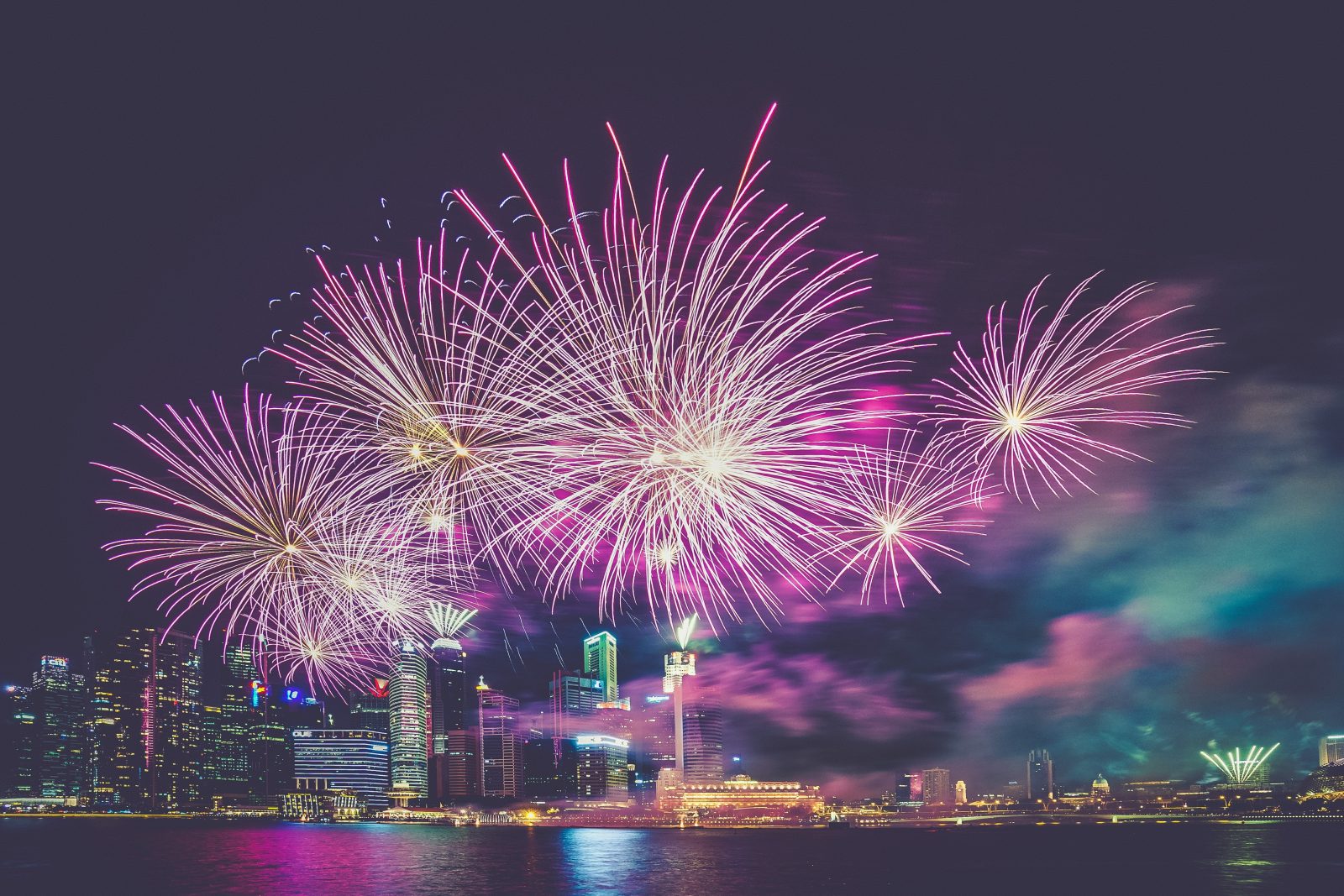 One of the most ancient Persian festivals, Shab-e-Yalda (Yalda Night) is celebrated by Iranians around the world on December 21 in honor of the Winter Solstice.

"Yalda means birth and it refers to the birth of Mitra; the mythological goddess of light. Since days get longer and nights to get shorter in winter, Iranians celebrate the last night of autumn as the renewal of the sun and the victory of light over darkness. " (Iran Doostan Tours)
Celebrating Shab-e-Yalda
During this special time, Iranians gather with friends and family to read poems, eat, laugh, share memories and good fortunes for the coming year. The evening offers a warm welcome to the winter season and a farewell to autumn. Tradition includes reading from poems from Divan-e-Hafiz (Fal-e Hafiz). Family members make a wish and randomly select passages and the eldest members are given the honor of reading the poems.
The evening would not be complete without a feast of Iranian nuts, watermelon, pomegranates and other summer fruits. There is special significance with watermelon, as some believe the shape represents the sun, and eating it will ward off illnesses brought on by winter weather. The bright red color of the pomegranate seeds symbolize the glow of life.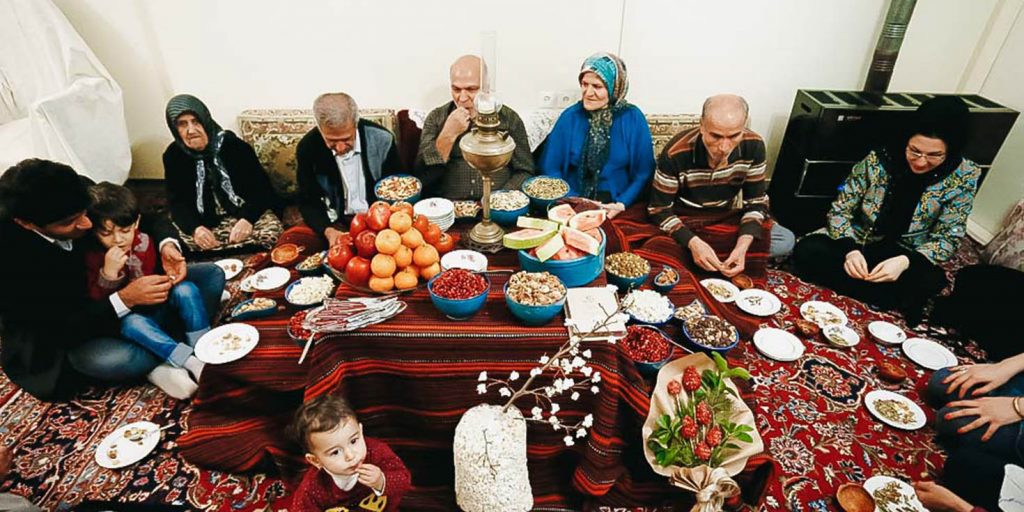 To learn more about the history and traditions of Shab-e-Yalda, visit the following sites:
https://iranamaze.com/festival/yalda-night-celebration/