Supporting Next Generation of Leaders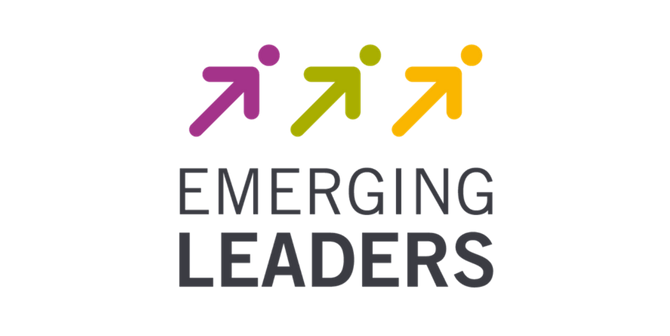 Congratulations to WTCNC former intern, Evan Pearson, on being selected to the 2021 Cohort of the Global Ties Emerging Leaders Program. Evan joins 19 other young leaders from around the country in this one-of-a-kind professional development program. Global Ties U.S. recognizes that today's young leaders will be tomorrow's change makers, which is why they emphasize providing those interested in public diplomacy and international exchange with professional development and networking opportunities.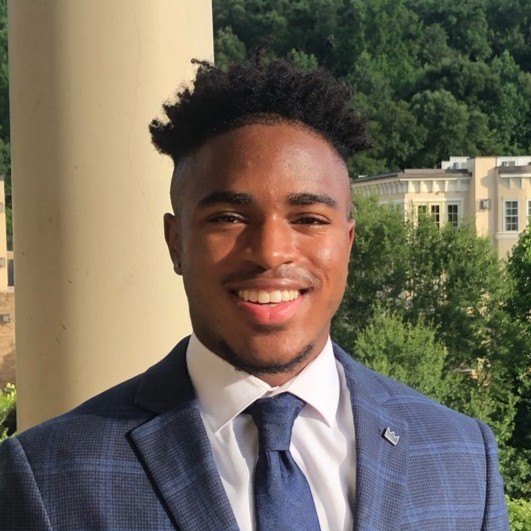 Evan is currently a student at UC Davis, and began working as an intern with the World Trade Center Northern California (WTCNC) in May 2020. He quickly became a valuable member of the team, supporting the organization's international exchanges and diplomacy efforts, and helped the WTCNC navigate the transition to virtual programs.
In addition, Evan participated in the first WTCNC Global Connections Program in July and August of 2020, engaging with international leaders about various topics of global importance, such as climate change, women's empowerment and bridging the tech divide. Evan's leadership qualities shone during this program, as he was always well-prepared for the sessions, asked thoughtful and insightful questions, and took on a mentorship role with other students in the program.
The WTCNC is thrilled for Evan to have this leadership development opportunity and looks forward to following his continued success!