Welcome, Kevin Mather: Interim President/CEO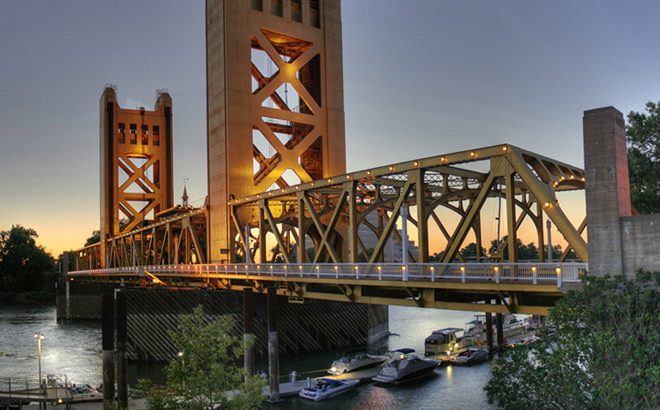 We are pleased to announce that Kevin Mather has been appointed by the Board of the NorCalWTC as Interim President/CEO of the organization.  Kevin has served on the Board of the NorCalWTC since 2014 and was the Board Chairman prior to accepting this position. Steve Twitchell, SVP of Sales and Marketing for PRIDE Industries, has assumed the duties as Chair of the Board.
"We are very pleased Kevin has accepted this position," stated Mr. Twitchell. "He brings 20 years of international business experience along with an intimate knowledge of the organization to the job.  Kevin, along with the staff and the Board are committed to helping Northern California exporters grow their businesses, increase opportunities for our local cities, counties, and academic institutions, and strengthen diplomatic relations internationally."
Kevin succeeds Andrew Grant, previous Pres/CEO. Andrew resigned to focus full-time on his candidacy for the US House of Representatives.