Around the World Staycation Series – Mexico City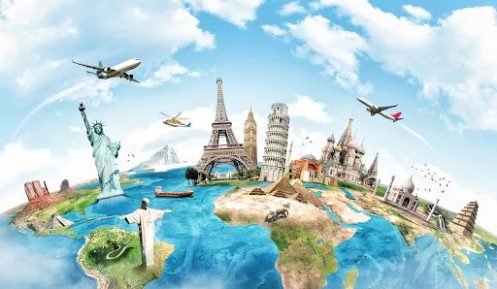 You are invited to join our upcoming webinar, Diplomacy Matters: California Leading the Way, featuring Lieutenant Governor Eleni Kounalakis, and Liliana Ferrer, Consul General to Mexico in Sacramento.
Mexico City is Mexico's largest city and the most populous metropolitan area in the Western Hemisphere. Over 8.5 million people call Mexico City home. It is the country's economic and cultural hub. In 1987, the historic center of Mexico City was designated a UNESCO World Heritage site as pre-Hispanic ruins are still visible and preserved throughout the city.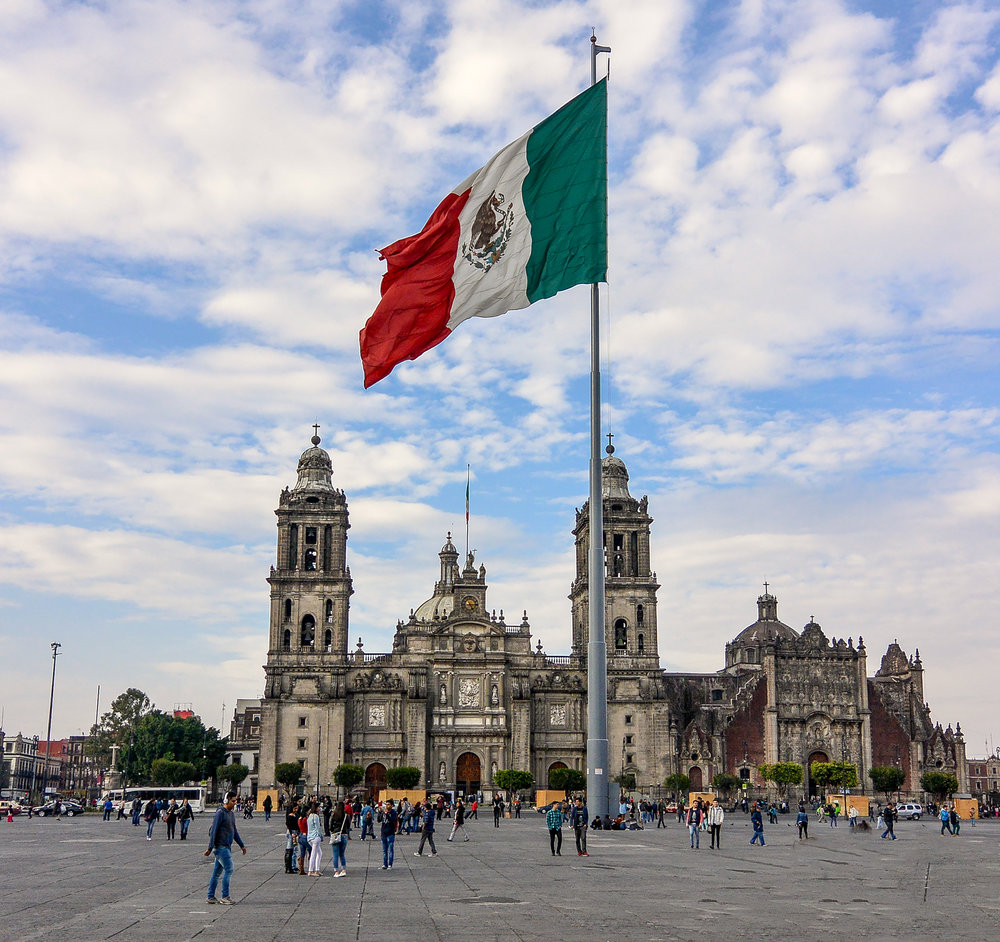 Mexico City is located in a valley that was once home to several indigenous groups from 100 to 900 A.D During the Aztec period, Mexico City was built over a lake, Lake Texcoco, and that city was initially called Tenochtitlán. Later, during the Spanish conquest, Tenochtitlán was built over and the Spanish Capital of Mexico City was founded on top. It is one of the oldest continuously inhabited urban settlements in the Western Hemisphere.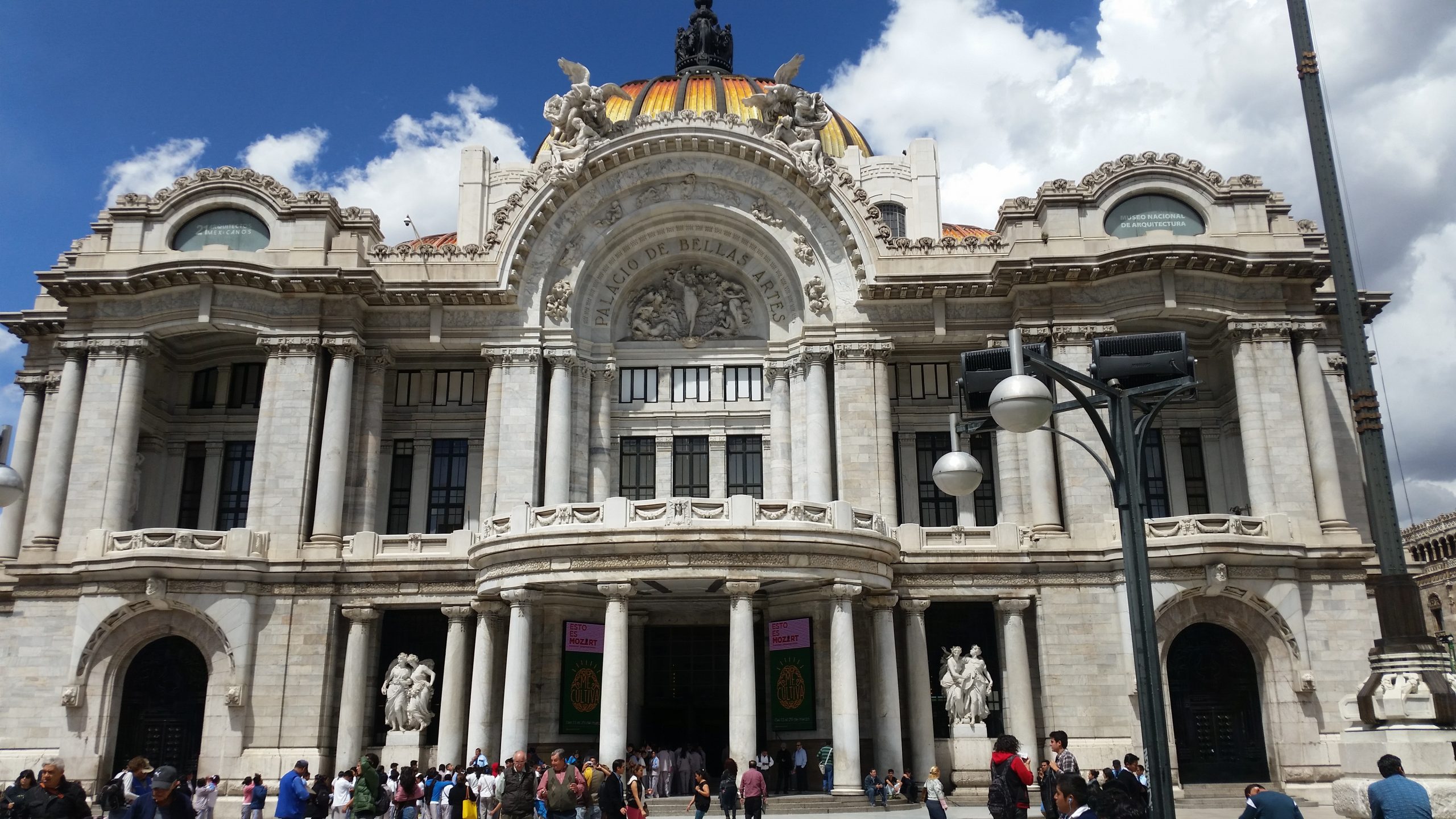 History
Mexico City (Tenochtitlán) was originally built on a lake – Lago de Texcoco – by the Mexicas. Its development fulfilled one of their ancient prophecies: The Mexicas believed that their god would show them where to build a great city by providing a sign, an eagle eating a snake while perched atop a cactus. When the Mexicas (who would later be known as the Aztecs) saw the vision come true on an island in Lake Texcoco, they decided to build a city there.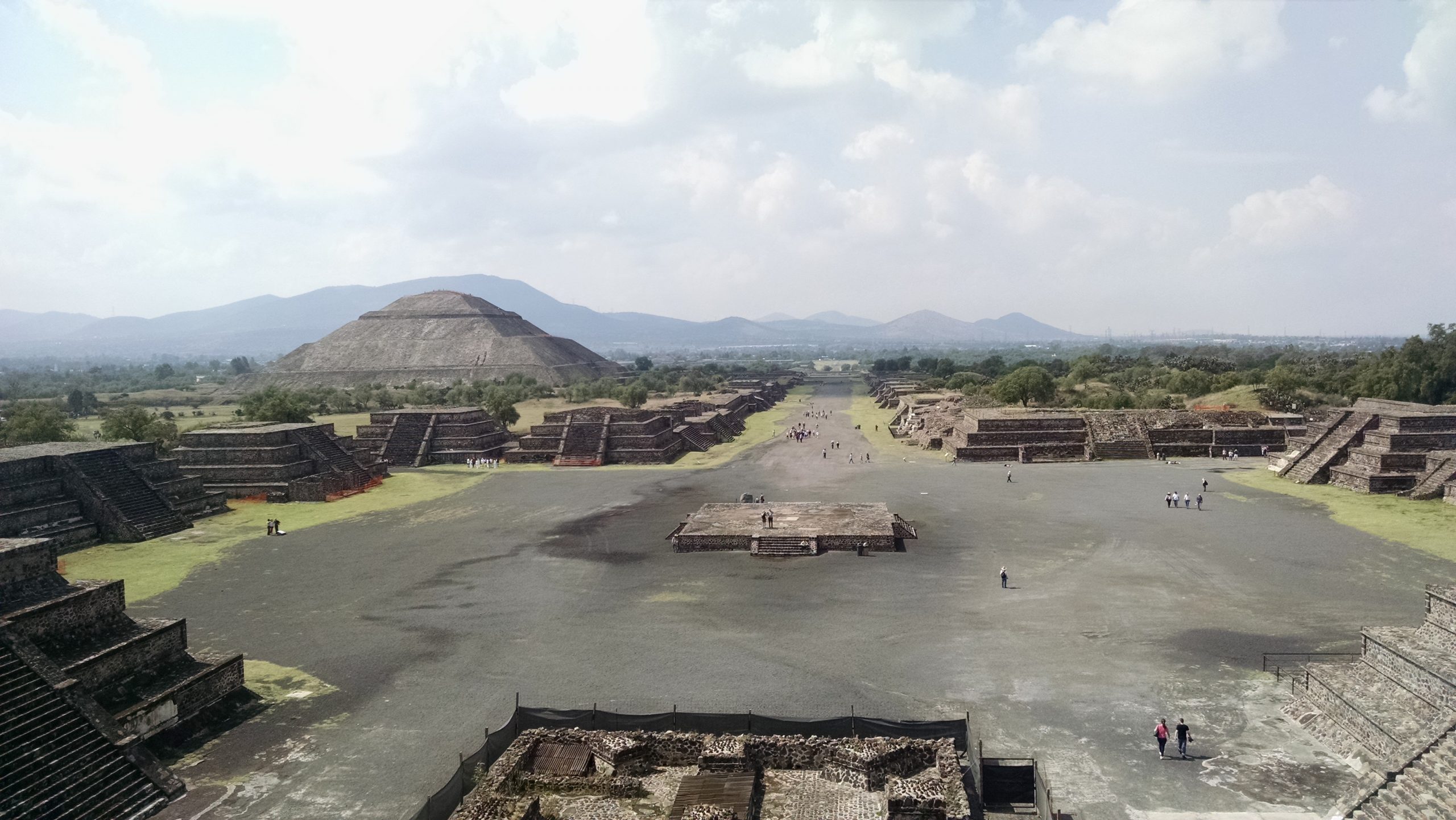 The Aztecs were fierce warriors who eventually dominated other tribes throughout the region. They took what was once a small natural island in the Lake Texcoco and expanded it by hand to create their home and fortress, the beautiful Tenochtitlán. Their civilization, like their city, eventually became the largest and most powerful in pre-Columbian America.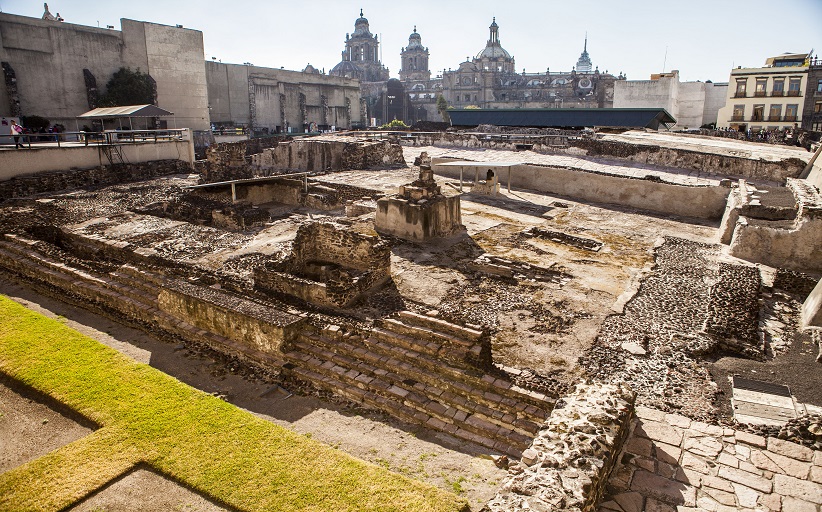 Relics from the past can be found throughout the city and surrounding areas. Archaeologists continue to find evidence of former civilizations in the city center, most recently the remains of an ancient Aztec palace, which later became the home of Spanish conquistador Hernan Cortes.
Culture
Mexico City is a metropolis of contrasts, a monument to a proud and industrious country also faced with the problems of any large city, such as overcrowding and crime. Yet, the city is also a bustling mosaic of avenues, economic interests, and colonias (neighbourhoods) with a focus on family, networks, reciprocity and respect.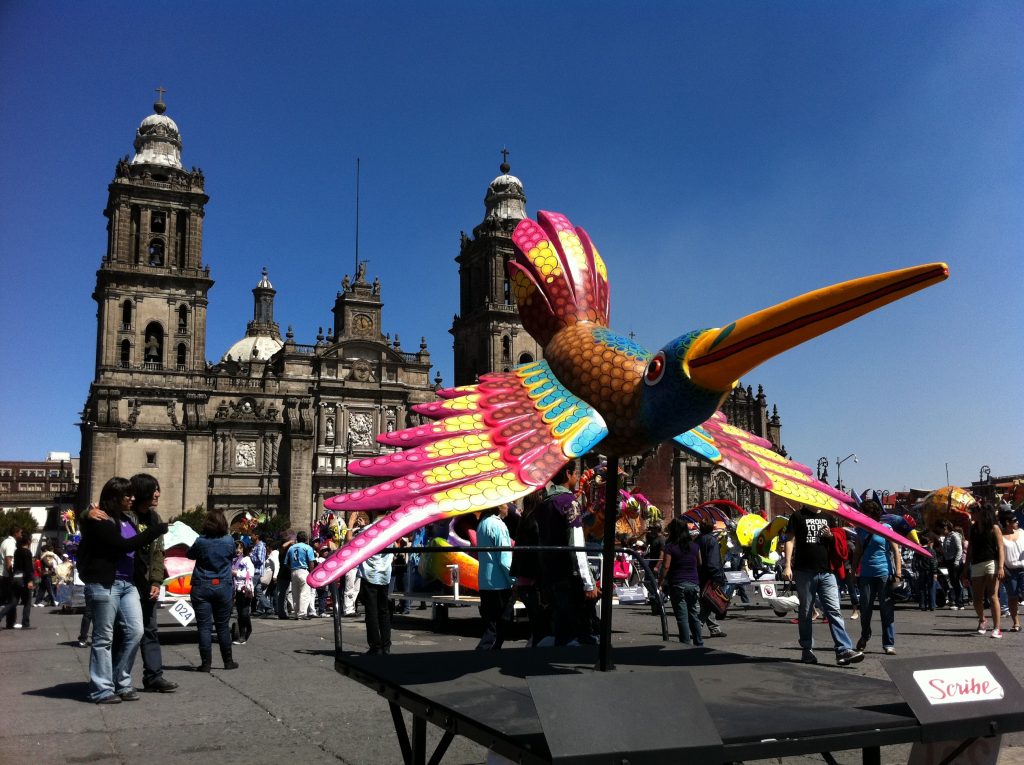 The city's rich heritage is preserved via its streets and in its parks, colonial-era churches, and museums. One can find quiet neighborhoods resembling slow-paced rural villages, as well as busy, modern cosmopolitan areas. Its inhabitants have sought to preserve the magnificence of the past, including the ruins of the main Aztec temple and the mixture of 19th-century French-style mansions and department stores that complement its graceful colonial palaces and churches.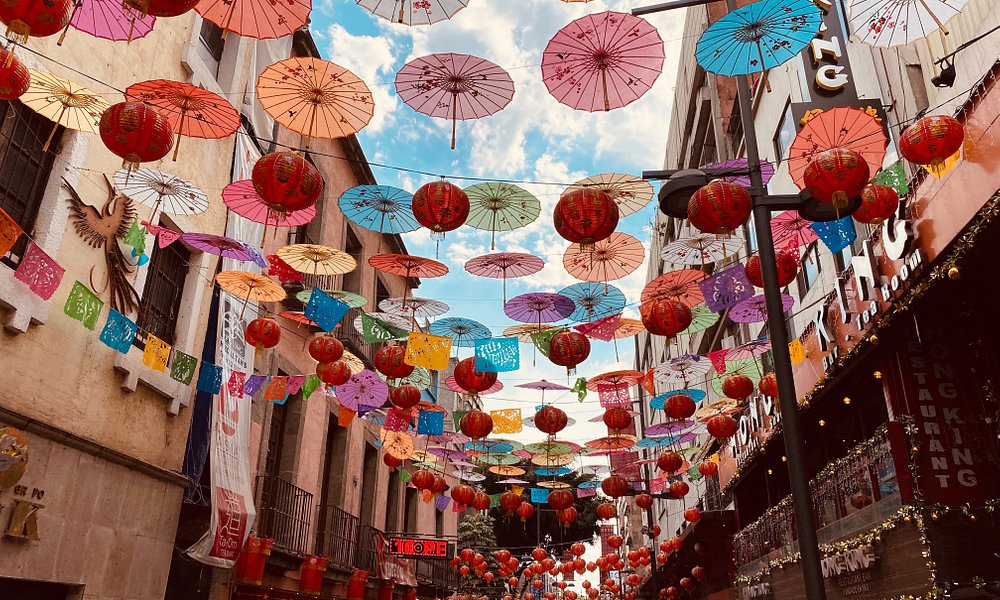 Cuisine
Tacos al Pastor- These tacos originated in Puebla and Mexico City and consist of warm tortillas topped with pork, onions, chopped cilantro, green or red salsa, and for extra flavor a Mexican lime
Pozole- This is a traditional soup or stew. It is made from hominy with meat, and can be seasoned and garnished with shredded lettuce, cabbage, chile peppers, onion, garlic, radishes, avocados, limes
Tamales- These are a traditional dish in Mexico that is commonly eaten for breakfast or as a snack. They are made from a corn dough called masa wrapped in a corn husk or banana husk before being steamed and are most commonly filled with chicken, peppers, and cheese.